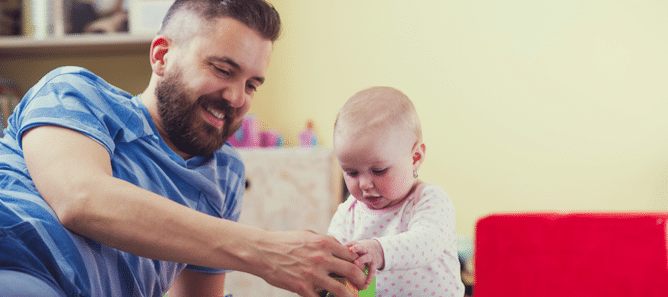 Open Today
Mon: 08:00 - 18:00
Tue: 08:00 - 18:00
Wed: 08:00 - 18:00
Thu: 08:00 - 18:00
Fri: 08:00 - 18:00
Sat: 08:00 - 12:00
Sun: -
Smartclinics Fairfield Waters and Annandale will remain closed from today until emergency services permit opening.
Average wait time
15min
Clinics nearby
Clinic Services
Accident & emergency treatment
Antenatal and post- natal care of mother and baby
Asthma assessment & management
Child & adolescent health
Cosmetics Services
Diabetes assessment & management
Diving Medicals
Drivers licence medicals
Elderly Care
Family counselling
Family medicine – general practice
Immunisations
Implanon
Men's health
Minor surgical procedures
Mirena insertion and removal
Occupational Medicine
Pre-employment medicals
Quit smoking programs
Sexual counselling
Skin cancer checks & treatment
Sports Medicine
Travel medicine
Women's health
Workplace Health & Rehabilitation
About the Clinic
We're proud to say that the team from Fairfield Waters Medical Centres has recently joined SmartClinics. Previous patients from Fairfield Waters Medical Centre can continue to see their same regular doctor at the clinic but will soon notice some changes at their appointments, starting with new staff uniforms and clinic signage.
The decision to join the SmartClinics Group was a careful decision, with our patients' needs and preferences at top of mind. For instance, in the coming months the clinic will undergo an extensive refurbishment to improve patient comfort levels. We will also be upgrading to a more sophisticated patient-booking platform that has proven to reduce patient wait times. If you have any questions about the changes happening at the clinic, please feel free to call our friendly reception team on 4778 4581.
Clinic Fees
Fees are payable at the time of your consultation by cash, EFT/Credit.
Our current consultation fees will be provided at the time of your appointment. A Medicare rebate is available on most consultations. If you have any difficulty in paying our fees, please discuss this with your doctor.
The GP's at the practice will direct bill to DVA for Veterans Affairs Gold Card clients.
After hours care
If you require medical attention outside our opening hours please contact Doctor to Your Door on
Ph: 1300 968 736
Book an Appointment
This clinic currently takes phone bookings only. Please call (07) 4778 4581 to book a Doctor appointment.