2021 EKKA Holiday Doctor Appointments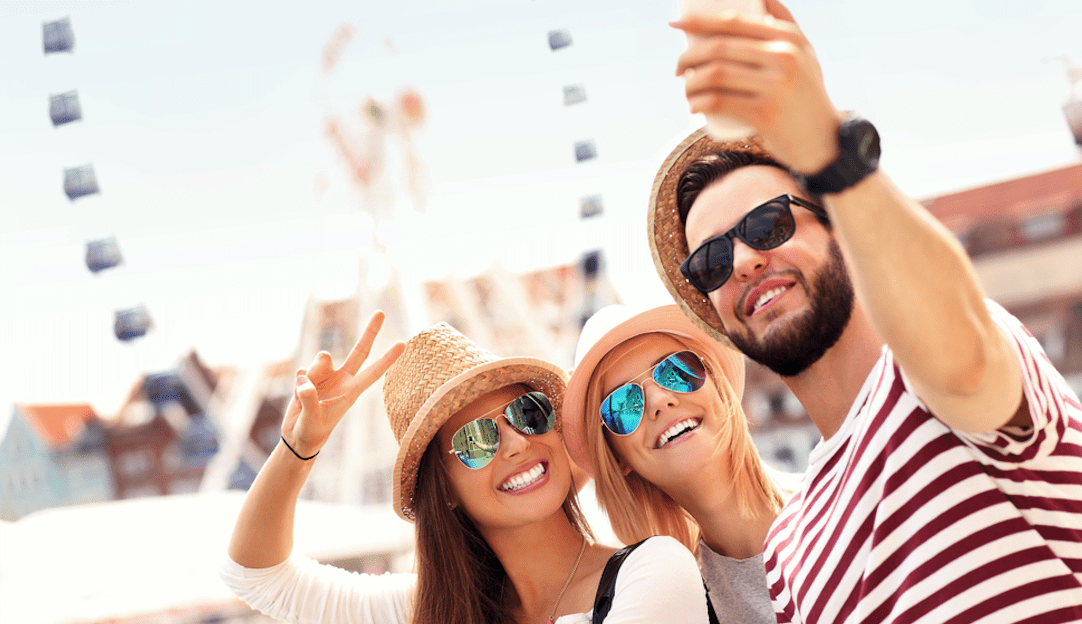 Due to the current South East Queensland lockdown and worsening local COVID-19 outbreak, the 2021 Royal Queensland Show (Ekka) has been cancelled in the best interests of public health.  It is the second year in a row that the Ekka has been cancelled due to the worldwide COVID-19 pandemic.  
This means that Ekka public holiday is also now postponed for Brisbane, Scenic Rim, Moreton Bay council areas.
SmartClinics Medical Centres across Southeast Queensland will remain open.
CLICK HERE FOR CLINIC CONTACT DETAILS
Patients with appointments will have preference except in emergencies.  You can make an appointment with any of our doctors online or by telephoning or presenting to the surgery.  Please let our receptionist know if you require prompt attention for matters such as chest pain, burns, eye injury etc.
Appointments are normally made at 10 minute intervals, however this may change if there have been emergencies or if the surgery is very busy.
We have made running on time a high priority, but emergencies do happen. It's a good idea to phone the surgery before your appointment to check whether your doctor is running on time.  If you feel you require a longer consultation please discuss this with the receptionist prior to making an appointment.