About COVID-19 Vaccines in Australia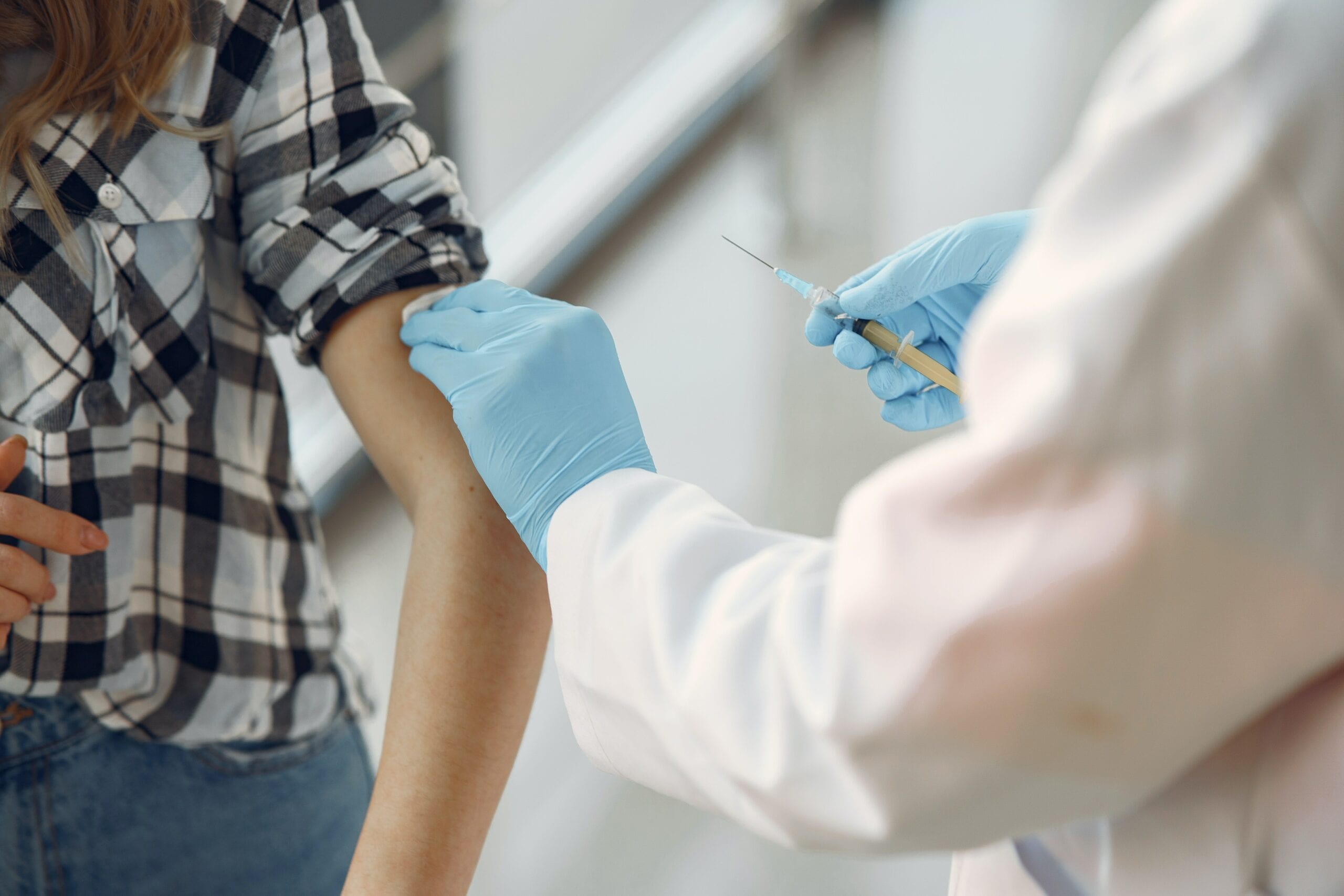 The coronavirus has affected our lives dramatically over the last twelve months, here in Australia and globally. The availability of a vaccine that can protect us against coronavirus infection and enable us to enjoy a normal life again, including travel has been welcomed by our community.
At Smart Clinics we support the vaccine, we believe it is safe and we believe it will enable our lives to return to normal. We hope to be involved in the roll out.
Before being approved, COVID-19 vaccines must be shown to be highly effective at preventing infection from the coronavirus and will have undergone careful analysis of clinical trial data, ingredients, chemistry and manufacturing.  It will then be approved by the TGA.
Which vaccine types will be available in Australia?
Australia has entered into 4 separate agreements for the supply of COVID-19 vaccines, if they are proved to be safe and effective. The Australian Government are providing daily updates about which of these vaccine types are approved, how many doses are made available – and when. The information is changing daily, and this page will be updated accordingly.
At this stage, the only vaccine to be approved in Australia is Pfizer-BioNTech vaccine, which is expected to be made available to Phase 1a patients in mid-to-late February, primarily in hospitals.
The AstraZeneca vaccine is currently in phase 3 of clinical trials, and if successful, is expected to be made available to Phase 1b patients in March 2021.
The Australian Government has set out five rollout phases, giving priority to those in higher risk groups as follows:
Phase 1a – frontline healthcare workers, aged care and disability care residents, quarantine and border workers.
Phase 1b – elderly adults aged 70 years and over, other health care workers, Aboriginal and Torres Strait Islander people over 55, younger adults with underlying medical conditions, including those with a disability, critical and high risk workers including defence, police, fire emergency services and meat processing
Phase 2a – adults aged 50 – 69 years, Aboriginal and Torres Strait Islander people 18-54, other critical high risk workers
Phase 2b – rest of adult population and a catch up of any Australian unvaccinated from previous phases
Phase 3 – under 18's if recommended
Phase 1a: Pfizer/BionTech vaccine
As of 25th January 2021, the Pfizer/BionTech vaccine is approved for use by the TGA and will be given in order of priority for the most vulnerable groups; frontline healthcare workers, aged care and disability care residents, quarantine and border workers.
Due to the unique storage temperature requirements of minus 70 degrees Celsius,it will be primarily be available to hospitals that can accurately store the vaccine in Phase 1 of the National Rollout.
Phase 1b: AstraZeneca vaccine
The TGA is yet to give final approval for the AstraZeneca vaccine to be administered.
Developed by The University of Oxford, the AstraZeneca vaccine national doses are made locally in Melbourne, Victoria. Manufactured by biotechnology company CSL.
Australia has secured 53.8 million doses of this vaccine
3.8 million doses will be delivered to Australia in early 2021
50 million doses will be manufactured in Australia in monthly batches. CSL will manufacture these doses on behalf of AstraZeneca.
How has the AstraZeneca vaccine been tested?
All vaccines must enter several rigorous stages of research trials. The CSIRO partnered with CEPI to test the AstraZeneca vaccine in pre-clinical animal trials in Australia. Phase 1 and 2 clinical trials are complete, with Phase 3 underway in the UK, US, Brazil and South Africa. There have been millions of doses safely administered in the UK and India.
What are the risks and side effects?
Like other vaccines, some patients may experience minor side effects. Serious reactions, such as allergic reactions, are very rare. Common reactions to vaccination (as listed onhttps://www.health.gov.au/) include:
pain, redness and/or swelling where you received the needle
mild fever
You will be required to wait at the clinic after your vaccination appointment for a period of time to be monitored for any side effects. If you have any concerns about the vaccine, ask your doctor or nurse.
How can I book my vaccination?
Bookings or reservations for the COVID-19 vaccine are not yet available.  As mentioned above, there will be five rollout phases for the vaccine, giving priority to those patients in higher risk groups as follows. The Australian Government has indicated that appointments will have to be made via a National booking system of which details will be made available at a later stage. This page will be updated as more information is released.
You may be vaccinated at a hospital, a dedicated vaccination site, or approved GP surgeries and pharmacies.   Exact locations of where you can get vaccinated are still being determined and are subject to Government approval.  Details of any approved SmartClinics Medical Centre locations offering the vaccination will be available on this page once determined.
If you have any questions or concerns regarding the COVID-19 vaccine, please ask your SmartClinics Doctor at your next routine GP appointment.  We will regularly update our website as soon as we have confirmed information for you.
For general bookings only, please click here.