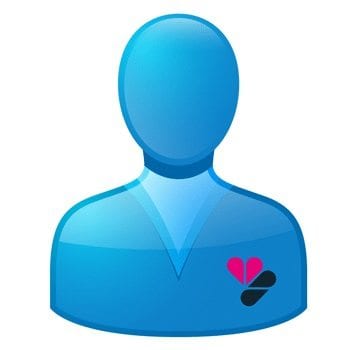 Daniele sees patients in:
Mango Hill
Mango Hill
1-21 Halpine Drive,
(Next to Chemist Warehouse)
Mango Hill, 4509

Opening hours
Open Today 08:00 - 13:00
Mon: 08:30 - 17:00
Tue: 08:30 - 21:00
Wed: 08:30 - 17:00
Thu: 08:30 - 21:00
Fri: 08:30 - 17:00
Sat: 08:00 - 13:00
Sun: 08:00 - 13:00
Daniele
Daniele (Dan) Colaianni is an Accredited Exercise Physiologist from Excel Physiology and visits Smart Clinics Mango Hill on Tuesday's 1-6pm weekly.
Through completion of his Bachelor of Clinical Exercise Physiology, and as an Accredited Exercise Physiologist, Dan is educated and trained to treat patients through exercise interventions and movement techniques, whilst providing education on the patient's rehabilitation and specific condition/s.
Dan is extremely motivated to help people of all ages and thoroughly enjoys the rewarding nature of his profession as patient's experience the positive effects exercise and a healthy lifestyle have on both physical and mental health.
Pricing:
Care Plan: All care plan sessions are bulk billed – 30mins
DVA: DVA billed – 30mins
Private Appointments:
Initial Consultation – 40mins – $97.95
Initial Prescription – 40mins – $97.95
Review / Follow-Up – 30mins – $82.95