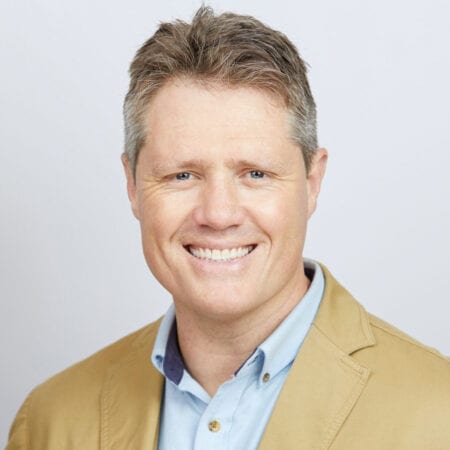 Dr Andy Grieve sees patients in:
The Gap Walton Bridge
The Gap Walton Bridge
976 Waterworks Road
The Gap 4061
Opening hours
Open Today 08:00 - 20:00
Mon: 08:00 - 20:00
Tue: 08:00 - 20:00
Wed: 08:00 - 20:00
Thu: 08:00 - 20:00
Fri: 08:00 - 18:00
Sat: 08:30 - 12:00
Sun: 09:00 - 12:00
Dr Andy Grieve
Dr Andy is a Rural Generalist (GP/ED) and holds both MRCGP (UK) and FACRRM (Aus). He is a local at The Gap Walton Bridge and lives here with his daughter who attends a local school and his son who loves robots.
Dr Andy also works as a Senior Medical Officer in the Australian Defence Force at Gallipoli Barracks, Enoggera in a clinical leadership and governance role. His clinical interests include Urgent Care, Telemedicine, Travel Medicine and Skin Surgery. He offers Skin Surgery alongside traditional General practice and Urgent Care.
He also Supervises ACRRM trainees with GPTQ holds an Associate Lectureship with the University of Queensland Rural Clinical School.
FAQs
Providing a quality service to my patients and being a good listener.
Mental Health.  It's so important!
To cook: Lasagne.  Takeaway: Anything Thai!
Getting deployed overseas with the Army.