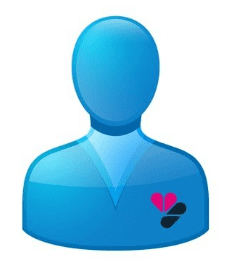 Dr Anirudha (Ani) Garg sees patients in:
Woree
Woree
Calanna Centre
1/600 Bruce Highway
Woree, QLD, 4868
Opening hours
Open Today 08:00 - 16:00
Mon: 08:00 - 16:00
Tue: 08:00 - 16:00
Wed: 08:00 - 16:00
Thu: 08:00 - 16:00
Fri: 08:00 - 16:00
Sat: 08:00 - 12:00
Sun: Closed
Dr Anirudha (Ani) Garg
Dr Ani is an Australian-trained medical practitioner with general registration and FRACGP fellowship.  He enjoys living in Cairns and has a primary focus on rural, indigenous and emergency medicine.  He has a particular interest in Indigenous health and welcomes new patients and looks forward to establishing great relationships with them by providing ongoing care for all their medical needs.
Doctor FAQs
I completed my medical training 2017 and undertook my fellowship in 2019.
Palliative care and helping people pass on with dignity and, in so doing, hearing/learning about people's life stories and how the death of loved ones can affect the lives of those they leave behind — learning to cope and deal with that loss as well as providing dignity and care to the dying has provided extremely unique experiences that only a privileged few get to experience.
The variety and breadth of practice allows me to meet people from all walks of life. It is a privilege for people to come to me and so openly discuss their most trusted issues and allow me to help advise them on managing these.
Cook – Indian food.  Takeaway – whatever the wife's feelin'!
That patients feel they can talk to me and that they will be cared for to the best of my abilities, but also recognising that those abilities are limited.
What concerns them, what confuses them, what the purpose of their treatment/medication is.