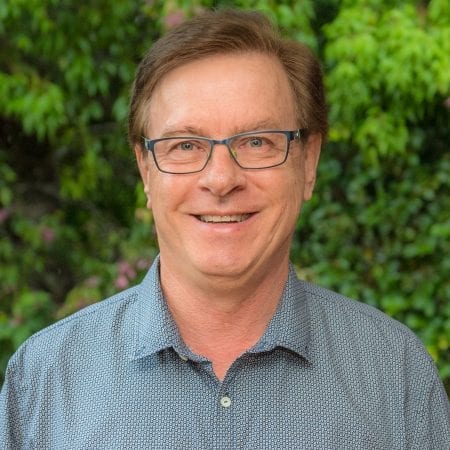 Dr David Dionysius sees patients in:
Ferny Grove
Ferny Grove
1304 Samford Road
Ferny Grove QLD 4055
Opening hours
Open Today 08:00 - 17:00
Mon: 08:00 - 17:00
Tue: 08:00 - 17:00
Wed: 08:00 - 17:00
Thu: 08:00 - 17:00
Fri: 08:00 - 15:30
Sat: Closed
Sun: Closed
Dr David Dionysius
Dr David Dionysius enjoyed a 15-year career as a research biochemist after obtaining a PhD from the University of Queensland. After studying medicine and specialising in General Practice, he joined Ferny Grove Chambers Medical Practice in 2004. A year later he became a partner in the Practice with Dr Greg Smith. He has an interest in all areas of general practice, particularly paediatrics and travel medicine.
Married with 2 children, when away from the medical centre he enjoys fishing, bird watching, movies and travel.  Dr Dionysius enjoys the variety that working in medicine provides and looks forward to developing lasting relationships with all his patients.