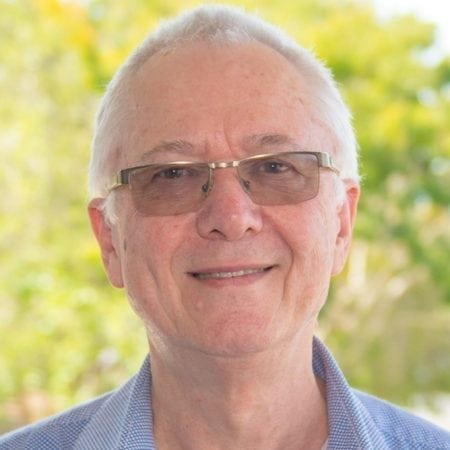 Dr Denis Bartrum sees patients in:
Ipswich
Ipswich
1/10 Churchill Street, Ipswich QLD 4305
Opening hours
Open Today 09:00 - 16:00
Mon: 08:00 - 17:30
Tue: 08:00 - 17:30
Wed: 08:00 - 17:30
Thu: 08:00 - 17:30
Fri: 08:00 - 17:00
Sat: CLOSED
Sun: 08:00 - 14:00
Dr Denis Bartrum
Dr Denis Bartrum is an experienced doctor, with over 30 years in General Practice. He has had experience as a GP obstetrician, emergency generalist, tropical medicine specialist and a college accredited skin cancer clinician. In addition, Dr Bartrum has also been a Senior Clinical Lecturer at the School of Medicine at University of Queensland. His special interests include skin cancer, minor surgery and procedural work, orthopaedics and skin checks and excisions.
Outside of General Practice Dr Bartrum enjoys wood carving, mandolin playing and spending time with his family. His is married with five children and enjoys being a grandfather to copious grandchildren.