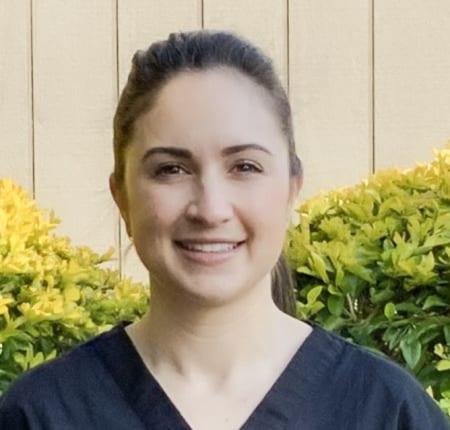 Dr Elyse Bond sees patients in:
The Gap Walton Bridge
The Gap Walton Bridge
976 Waterworks Road
The Gap 4061
Opening hours
Open Today 08:00 - 20:00
Mon: 08:00 - 20:00
Tue: 08:00 - 20:00
Wed: 08:00 - 20:00
Thu: 08:00 - 20:00
Fri: 08:00 - 18:00
Sat: 08:30 - 12:00
Sun: 09:00 - 12:00
Dr Elyse Bond
Dr Elyse Bond is a Brisbane GP who sees patients at The Gap Walton Bridge Medical Centre. Dr Bond is a medical graduate of Griffith University who undertook her first two years of training in Caboolture Hospital before leaving to pursue a career in General Practice. She has a particular interest in Women's Health (including Antenatal Care) and Paediatrics but open to any field of medicine. She is a compassionate doctor with a patient-centred approach to health care.