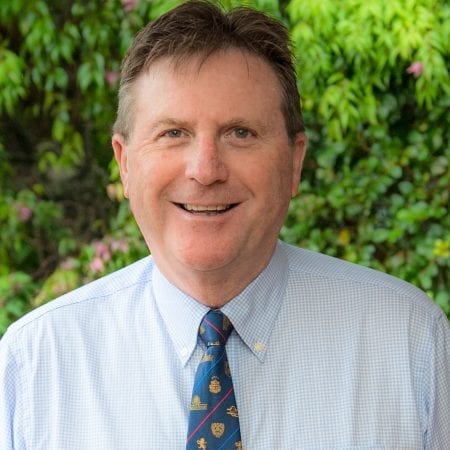 Dr Greg Smith sees patients in:
Ferny Grove
Ferny Grove
1304 Samford Road
Ferny Grove QLD 4055
Opening hours
Open Today 08:00 - 17:00
Mon: 08:00 - 17:00
Tue: 08:00 - 17:00
Wed: 08:00 - 17:00
Thu: 08:00 - 17:00
Fri: 08:00 - 15:30
Sat: Closed
Sun: Closed
Dr Greg Smith
Dr Greg Smith started the Ferny Grove Chambers Medical Practice in 1983. He continues to work full time offering all aspects of general practice. From 1994-2003 & 2009-2012 Dr Smith was the team doctor for the Queensland Reds Rugby Union Team and also provided medical services to the Queensland Cricket Team and the Australian Wallabies Rugby Union Team. From 2012-2015 he was also doing locum work in the mining town of Moranbah and was heavily involved with Occupational Health.  He continues this by assisting in surgery with Dr Peter Myers, Orthopaedic Surgeon. His areas of special interest are Sports Medicine, Orthopaedics, Occupational Health and assessment and treatment of Skin Cancer.