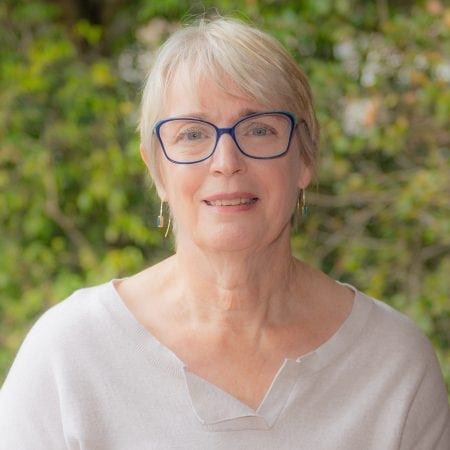 Dr Helen Madden sees patients in:
Ferny Grove
Ferny Grove
1304 Samford Road
Ferny Grove QLD 4055
Opening hours
Open Today 08:00 - 17:00
Mon: 08:00 - 17:00
Tue: 08:00 - 17:00
Wed: 08:00 - 17:00
Thu: 08:00 - 17:00
Fri: 08:00 - 15:30
Sat: Closed
Sun: Closed
Dr Helen Madden
Helen graduated with a Bachelor of Medicine Bachelor of Surgery from the University of New South Wales in 1977. She gained a Masters in Public Health from the George Washington University (Washington DC) in 1991. She has worked in both disciplines over many years. She was awarded her Fellowship of the Royal Australian College of General Practice in 1998.
She has worked in Brisbane since 1997 with the exception of a six month period working for Médecins sans Frontières in Kenya in 2004.
Helens passion remains general practice. She enjoys all aspects of working with and caring for people in the community. She feels  comfortable working with everyone from new born to the elderly. She believes that the best health outcomes are achieved with ongoing care in a community orientated general practice staffed by experienced doctors, nurses and support staff. The Ferny Grove Smart Clinic exemplifies this type of practice.
Helen is happily married. She has two daughter, one of whom is also a GP. Her spare time is filled with family, friends, gardening, and exploring the red dirt, beaches, and spaces beyond.