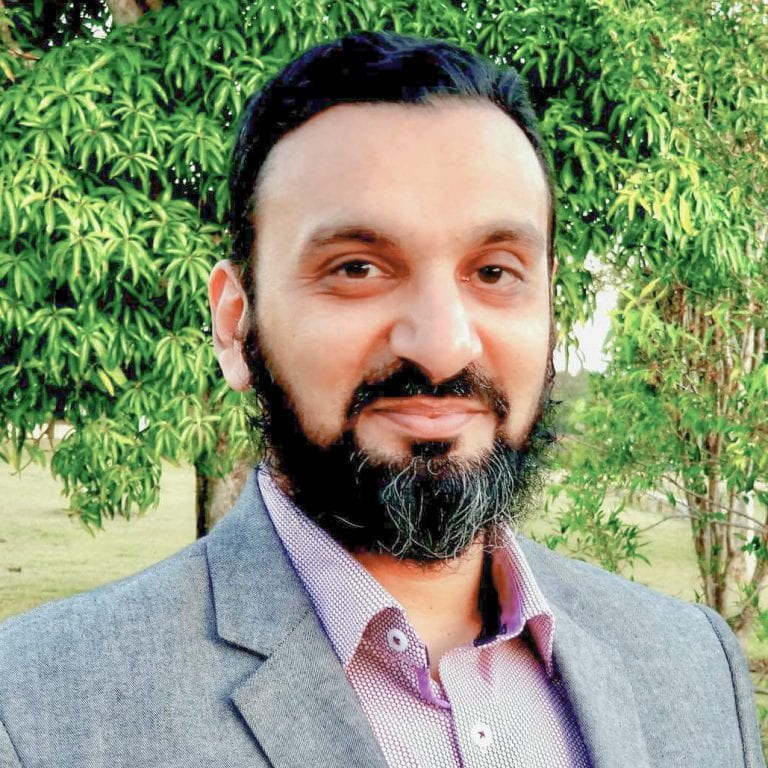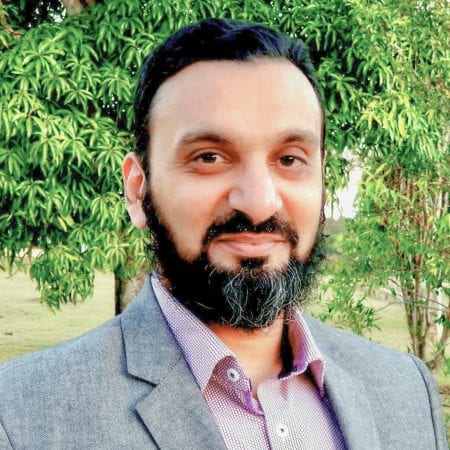 Dr Hozefa Nooruddin sees patients in:
Toowong
Toowong
Lvl 10, 39 Sherwood Road
Toowong 4066

Opening hours
Open Today 07:30 - 17:00
Mon: 07:30 - 17:00
Tue: 08:00 - 17:00
Wed: 08:00 - 17:00
Thu: 08:00 - 17:00
Fri: 07:30 - 17:00
Sat: 08:30 - 12:00
Sun: -
Dr Hozefa Nooruddin
Graduating from medicine in Pakistan in 2005, Dr Hozefa started his medical career there for a few years before moving to Australia in 2008.  From the time of his arrival Dr Hozefa has accumulated extensive hospital experience in various medical and surgical sub-specialities between 2009-2014.  Since 2015 Dr Hozefa has focused on general practice which has seen him work in both rural and metropolitan locations.  He considers Dementia and Neurological disorders to be a special interest.
Dr Hozefa is married and away from the clinic he enjoys scuba diving, hiking and outdoor activities.
Doctor FAQs
I am happily settled in Brisbane with my wife.
I enjoy scuba diving, hiking an outdoor activities
Continuity of care and having the privilege of forming patient bond/rapport. Managing a wide variety of medical issues.
Regular use of Sun screen! Wear long sleeves and hat when outdoors.
Easily approachable to patients.
Practice good hand hygiene. Get flu vaccinations.
I encourage patients to ask about anything. In particular understanding their own medical conditions and the medications they are taking.