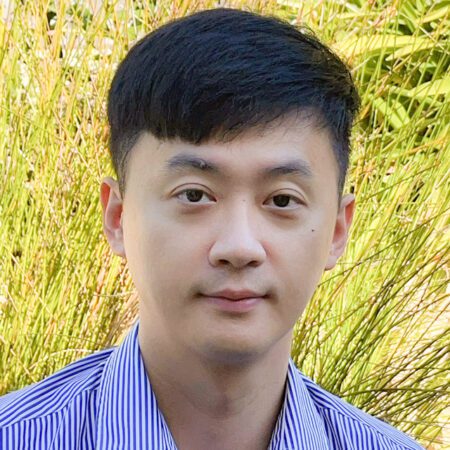 Dr Hyunjin (Jin) Noh sees patients in:
Mango Hill
Mango Hill
1-21 Halpine Drive,
(Next to Chemist Warehouse)
Mango Hill, 4509

Opening hours
Open Today 08:30 - 21:00
Mon: 08:30 - 17:00
Tue: 08:30 - 21:00
Wed: Closed - Australia Day Public Holiday
Thu: 08:30 - 21:00
Fri: 08:30 - 17:00
Sat: 08:00 - 13:00
Sun: 08:00 - 14:00
Dr Hyunjin (Jin) Noh
Dr Hyunjin Noh (please call him Dr Jin) graduated from medical school in 2008 in South Korea and gained extensive experience and knowledge in all aspects of medicine which led him to complete his Fellowship of Neurology in 2013.  He has also participated in scientific research in the field of neurology and published international medical journals as a neurology consultant.
Dr Jin was awarded the Australian Medical Council Certificate in 2017 and continues to work across various medical fields including general practice, surgery and emergency medicine.
He has a special interest in chronic disease management, aged care, skin cancer and sports medicine as well as all aspects of general practice and is currently working towards a fellowship with the RACGP.
When away from the clinic, Dr Jin and his family are looking forward to exploring the outdoor life throughout Queensland.