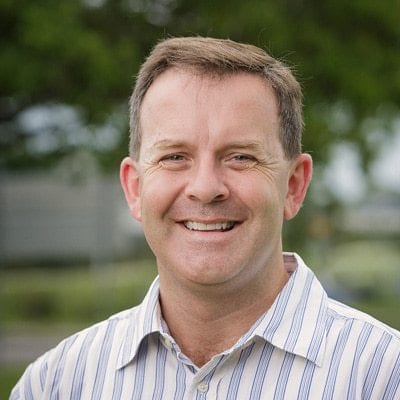 Dr Ian Walsh sees patients in:
Clayfield
Clayfield
695 Sandgate Road
Clayfield QLD 4011
Opening hours
Open Today 07:30 - 17:00
Mon: 07:30 - 17:00
Tue: 07:30 - 17:00
Wed: 07:30 - 17:00
Thu: 07:30 - 17:00
Fri: 07:30 - 17:00
Sat: Closed
Sun: Closed
Dr Ian Walsh
Dr Ian Walsh has been a doctor since graduating from the University of Queensland in 2001.  Medicine followed his previous careers in pharmacy as well as being a police officer.  He has been working as a GP since 2004, initially undertaking his training in the country, prior to returning to Brisbane.  He also worked at the Mater Hospital as the Director of Clinical Training over a two year period, which allowed him to expand his love of teaching junior doctors and medical students.
Ian has been a member of the SmartClinics team since 2011, when he started at Chermside.  He is now permanently based at our Clayfield practice.  He is interested in all facets of general practice, with a particular special interest in men's health and mental health.  He also, on account of his previous policing service, is interested in the wellbeing of emergency service workers, acknowledging the work that they do and the inherent risks associated with their professions.
Outside of work, his time is spent with his blended family, with three children of his own in addition to a new partner and her two children.  Despite the demands associated with this setup, he wouldn't have it any other way, spending as much time as possible with them, be it relaxing as a family, playing a game of cards or being involved in their sporting pursuits.  He also has a great love for St George, taking every opportunity during the cooler months to watch them run around the football field.
What Ian loves most of all about being a GP is the opportunity to be involved in people's lives and hopefully have a positive influence, encouraging balance and seeking to attain positive relationships in every facet of their lives.  He offers support and encouragement to all patients, both new and old, working with his patients to achieve positive health changes and outcomes.