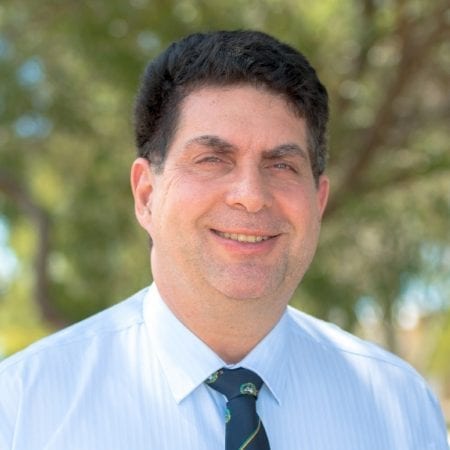 Dr James Finn sees patients in:
Annerley
Annerley
548 Ipswich Road
Annerley 4103

Opening hours
Open Today 08:30 - 16:00
Mon: 07:00 - 18:00
Tue: 07:00 - 18:00
Wed: 07:00 - 18:00
Thu: 07:00 - 18:00
Fri: 07:00 - 18:00
Sat: 08:30 - 16:00
Sun: 08:30 - 15:00
Dr James Finn
Dr James Finn is an Addiction Medicine Specialist. He has completed his Fellowship of the Royal Australasian College of Physicians' Chapter of Addiction Medicine. He is a member of the Australasian Professional Society on Alcohol and Other Drugs.
Dr Finn is a Senior Medical Officer with the Melaleuca Clinic at the Prince Charles Hospital in Queensland's Metro North Hospital & Health Service, where he is credentialed in Addiction Medicine. He is a recognized specialist in General Practice and Rural and Remote Medicine.
Dr Finn is extensively involved in medical education and training. He is the Vice Chair of the Board of CSQTC, the largest general practice training consortium in Queensland. He is a regular presenter on topics related to alcohol and drug dependency.
Dr Finn completed his Bachelor of Medicine and Bachelor of Surgery degree at the University of Queensland. He is a member of the Quality Assurance Committee of the Clinician's Performance Support Service of Queensland Health. His clinical interests include patient safety, clinical governance, corporate governance, medical education, rural medicine, and Aboriginal health. His sub interests within addiction medicine include detoxification for therapeutic and non-therapuetic opioid dependence, alcohol dependence, benzodiazepine dependence, cannabis dependence, and amphetamine dependence. He has interests in opioid maintenance.
Dr Finn was President of the Rural Doctors Association of Queensland from 2008 -2009. He was a vice president of the Rural Doctors Association of Australia in 2009 to 2010. He is an elected representative to the Australian Salaried Medical Officers Federation of Queensland. He was formerly the Medical Superintendant of Dirranbandi Hospital.
Online bookings are not currently available for Addiction Medicine services. Please call (07) 3848 9299 to make a booking.