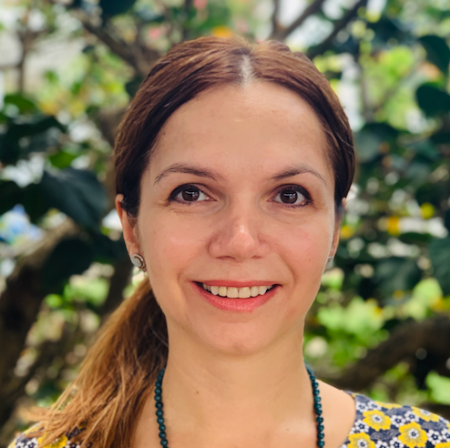 Dr Julia Szabo sees patients in:
The Gap Walton Bridge
The Gap Walton Bridge
976 Waterworks Road
The Gap 4061
Opening hours
Open Today 09:00 - 12:00
Mon: 08:00 - 20:00
Tue: 08:00 - 20:00
Wed: 08:00 - 20:00
Thu: 08:00 - 20:00
Fri: 08:00 - 18:00
Sat: 08:30 - 12:00
Sun: 09:00 - 12:00
Dr Julia Szabo
Dr Julia Szabo is a qualified GP, who obtained her basic medical doctor degree and further specialisation in Clinical Pathology in Romania, before moving to Australia.
After working for several years as hospital doctor in Adelaide, she decided to follow her dream career in General Practice.
She was awarded Fellowship of Royal Australian College of General Practitioners after three years of training in general practice in Townsville.
She enjoys all aspects of general practice and feels it is a privilege to look after patients throughout their life journey. She has a holistic approach to health and believes that prevention, lifestyle and body & mind harmony are of paramount importance in maintaining a good health.
When not at work, she is a busy mother and enjoys travelling and spending time with her family. Dr Szabo is welcoming new patients.