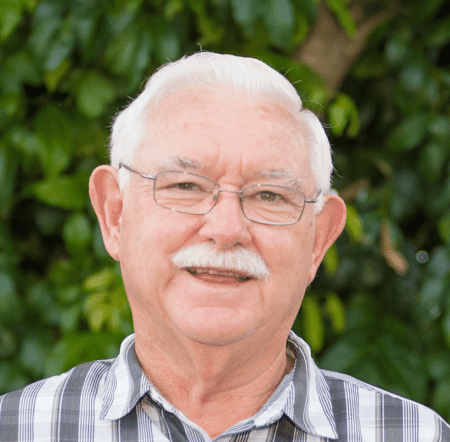 Dr Kerrin Curtin sees patients in:
Carseldine
Carseldine
1925 Gympie Road
Bald Hills, QLD 4036

Opening hours
Open Today 08:00 - 18:00
Mon: 08:00 - 18:00
Tue: 08:00 - 18:00
Wed: 08:00 - 18:00
Thu: 08:00 - 18:00
Fri: 08:00 - 18:00
Sat: 09:00 - 14:00
Sun: Closed
Dr Kerrin Curtin
Dr Curtin grew up locally. He is a University of Queensland Graduate. This is his 47th year as a doctor, and his 46th as a General Practitioner. He is Proud of the fact that he still sees the very first patient brought to his solo practice at Bracken Ridge 43 years ago. She was brought down as a baby and he still treats her, and her four children to this day.