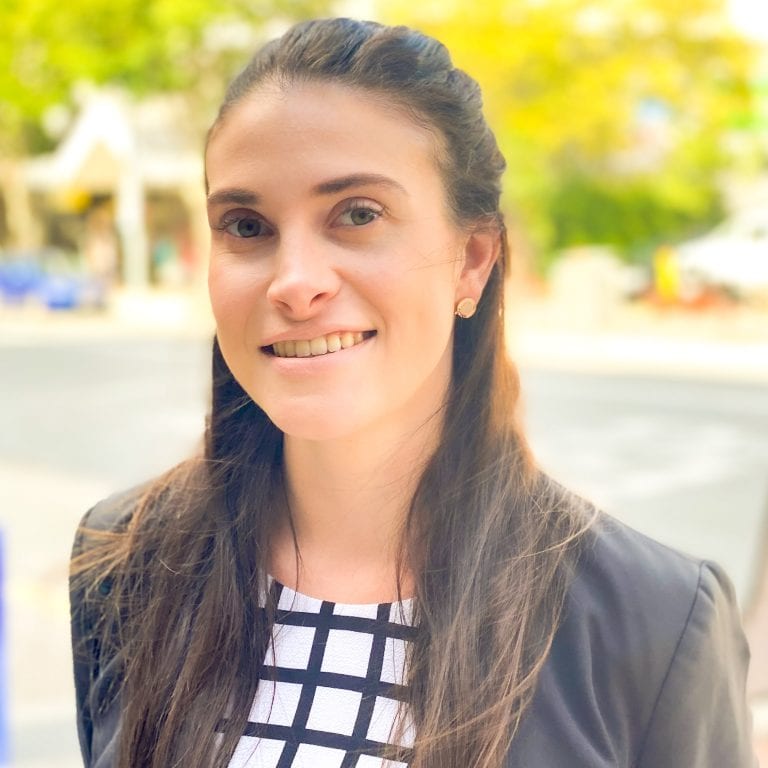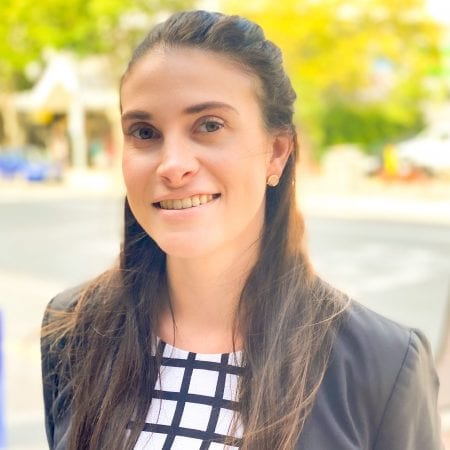 Dr Laura Johnson sees patients in:
Toowong
Toowong
Lvl 10, 39 Sherwood Road
Toowong 4066

Opening hours
Open Today 07:30 - 17:00
Mon: 07:30 - 17:00
Tue: 08:00 - 17:00
Wed: 08:00 - 17:00
Thu: 08:00 - 17:00
Fri: 07:30 - 17:00
Sat: 08:30 - 12:00
Sun: -
Dr Laura Johnson
Dr Laura Johnson is a GP at SmartClinics Toowong. Dr Laura has previously worked at the Gold Coast University Hospital and Redland Hospital. She is a member of the Royal Australian College of General Practitioners and the Royal Australian and New Zealand College of Obstetricians and Gynaecologists.
Born in Australia, Dr Laura grew up on the Gold Coast and has recently moved to Brisbane with her fiancé. She loves to travel and immerse herself in other cultures. Dr Laura enjoys spending time with her friends and family. When she's not socialising, she enjoys reading quietly.
Doctor FAQs
I have just started working in general practice.
I like the diversity and that each day is different. I also enjoy being able to empower people and work with them to be involved in their healthcare.
Being able to give back to the community matters a lot to me, as does having a collaborative approach with patients regarding their healthcare decisions.
I encourage my patients to ask about how they can improve their health and lifestyle. Any sexual health or reproductive health questions are also welcome.