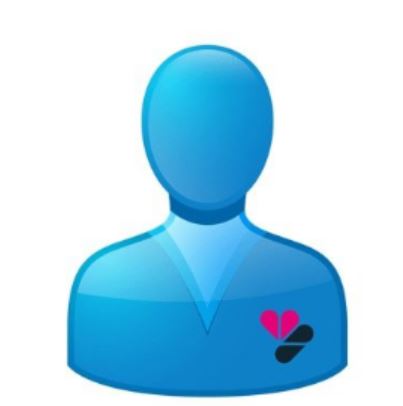 Dr Mark Foreman sees patients in:
Annandale
Annandale
152 Marabou Drive
Annandale 4814
Opening hours
Open Today 08:30 - 17:30
Mon: 08:30 - 17:30
Tue: 08:30 - 17:30
Wed: 08:30 - 17:30
Thu: 08:30 - 17:30
Fri: 08:30 - 17:30
Sat: 09:00 - 12:00
Sun: CLOSED
Dr Mark Foreman
Dr Mark has an extensive experience working in rural and remote Australia as well as international experience including positions in PNG, Laos and China.  His medical interests include chronic disease management and mental health issues.
He also has a special interest in the area of Lifestyle Medicine which includes prevention, management and treatment (including patient self-treatment) of a range of conditions that result from factors including: poor diet / nutrition, physical inactivity, smoking, alcohol overconsumption, chronic stress / anxiety, lack of connection etc.
Dr Mark is a private billing GP and has a strict policy of not prescribing opiates, benzodiazepines or other drugs with potential of abuse / addiction.