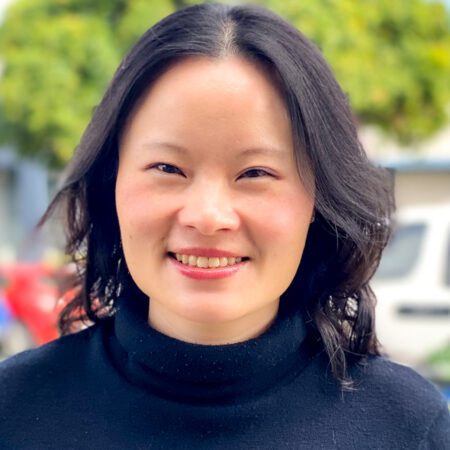 Dr May Tsai
Dr May is a local QLD medical graduate.  She has worked as a resident and registrar medical officer in Toowoomba Base and The Prince Charles Hospitals in Queensland; Westmead and Blacktown hospitals in Sydney.
She undertook further training in general practice in NSW and gained the fellowship of Royal Australian College of General Practitioners with special interests in Cardiovascular Daisease, Respiratory Medicine, Chronic Illness, Dermatology, General Paediatrics, Women's Health and Pre-employment Medical Assessment.
She performs full skin checks and surgical procedures for skin cancers/lesions excision.
Outside of working hours, she enjoys swimming, yoga, travelling and spending time with her family.