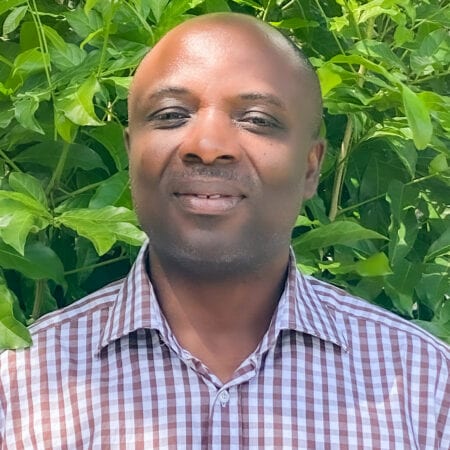 Dr Okafor Omenka sees patients in:
Merrimac
Merrimac
166 Gooding Drive
Merrimac QLD 4226
Opening hours
Open Today 08:00 - 11:00
Mon: 08:00 - 17:00
Tue: 08:00 - 17:00
Wed: 08:00 - 17:00
Thu: 08:00 - 17:00
Fri: 08:00 - 17:00
Sat: Closed
Sun: Closed
Dr Okafor Omenka
Dr Omenka is a dedicated, empathic, and caring General Practitioner with extensive experience in General Practice and General Medicine in Nigeria, Barbados (the Caribbean) and currently in Australia, having cared for a wide range of patients from diverse cultural and socio-economic backgrounds. He is a Fellow of the Royal Australian College of General Practitioner. He studied medicine in Nigeria graduated in 1999. He had further initial training in general internal medicine which he combined well with general practice work and training. He was a Specialist (Senior) Registrar in nephrology but decided to fully commit his time to general practice which he enjoys so much as it afforded him the opportunity of continuity of care.
Dr Omenka relocated with his family from Barbados to Australia in 2014 and worked in the beautiful island state of Tasmania as a GP before moving to Gold Coast.
He is married with 3 children. In his spare time, he enjoys spending time with his family, he is passionate about soccer, outdoors activities like bush walking, enjoying the beauty of nature, travelling, and exploring new sceneries, quiet time with deep relaxing music, and reading inspirational books on personal development, human psychology, and spirituality.
Dr Omenka is available to assist in optimising your health and offering quality care especially in his area of interests.