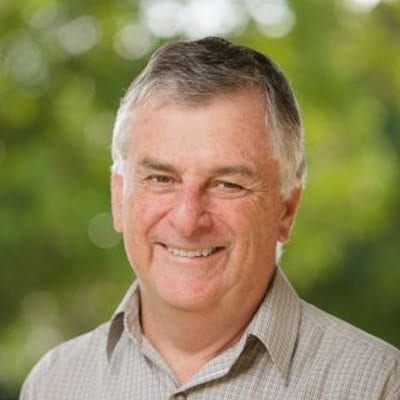 Dr Robert Brown sees patients in:
Taigum
Taigum
Shop 1, 217 Beams Road
Taigum Square, Taigum 4018

Opening hours
Open Today 08:00 - 11:30
Mon: 08:00 - 18:30
Tue: 08:00 - 19:00
Wed: 08:00 - 18:00
Thu: 08:00 - 18:30
Fri: 08:00 - 17:00
Sat: 08:00 - 11:30
Sun: -
Dr Robert Brown
Dr Robert (Bob) Brown began practicing as a General Practitioner in 1980, following a four-year stint in the Australian Army in Papua New Guinea and Brisbane where he was last posted as a Public Health Doctor on Petrie Terrace. Dr Brown gained his qualifications (MBBS) from the University of Queensland and passed FRACGP in 1984.
Dr Brown devotes a good deal of his ‰"free time‰" to working within local medical associations as well as the Australian Medical Association (AMA), on a state and national level. Dr Brown was the AMAQ President in 1997-98. He remains involved in the Royal Australian College of General Practitioners, after being on the Faculty in the early 1990s.
As a child, Dr Brown spent his early years growing up in Far North Queensland before moving to Brisbane with his family at the age of five. Years on, Dr Brown had four children with wife Carmel and they are now proud grandparents to five grandchildren, who are all under the age of four!
Dr Brown sees General Practice as a challenging and rewarding profession. His special interests include Children‰'s Health as well as Diabetes, though he thoroughly enjoys being able to help all of his patients keep in good health, regardless of their age or medical requirements.