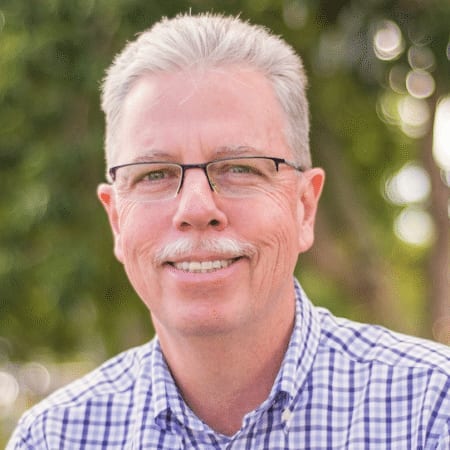 Dr Roy Hogben sees patients in:
Smithfield
Smithfield
Shop 23
5-7 Faculty Close
SMITHFIELD QLD 4878
Opening hours
Open Today 08:00 - 17:30
Mon: 08:00 - 17:30
Tue: 08:00 - 17:30
Wed: 08:00 - 17:30
Thu: 08:00 - 17:30
Fri: 08:00 - 17:00
Sat: -
Sun: -
Dr Roy Hogben
Graduating from Adelaide University in 1981, Dr Hogben has extensive experience as a rural General Practitioner working for the Royal Flying Doctors Service and in various country hospitals in WA, SA and Queensland. In 1995, he moved to Cairns and has worked in the northern beaches area since. He completed his Masters degree in Primary Health Care in 2000.
Dr Hogben has a special interest in;
Skin cancer diagnosis and treatment: Dr Hogben uses a specialized computer based imaging system called Molemax to examine and photograph skin lesions. These images can be stored for later comparison. He performs cryotherapy, excisions, biopsies, skin flaps and skin grafts at a subsequent appointment if required. (Please note Molemax Appointments can be made via phone only).
Men's health – lifestyle and prostate health checks
Paediatric and adolescent health
Antenatal Care – He has extensive experience with obstetrics and liaises with both the Cairns Base Hospital and private Obstetricians.
Chronic disease management incorporating care and team planning.
Travel vaccinations and childhood immunizations.
Palliative shared care and home management.
Mine medicals.
Availability times:
Monday 8:00am to 5:20pm
Tuesday: 8:00am to 5:20pm
Wednesday: 8:00am to 5:20pm
Thursday: 8:00am to 5:20pm
Friday: Unavailable
Practice hours subject to change without notice, please check with our reception staff.