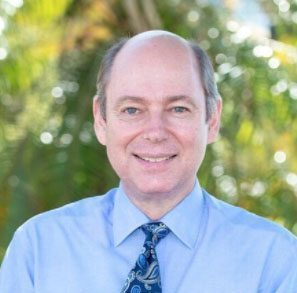 Dr Shane Sondergeld sees patients in:
The Gap Walton Bridge
The Gap Walton Bridge
976 Waterworks Road
The Gap 4061
Opening hours
Open Today 08:00 - 20:00
Mon: 08:00 - 20:00
Tue: 08:00 - 20:00
Wed: 08:00 - 20:00
Thu: 08:00 - 20:00
Fri: 08:00 - 18:00
Sat: 08:30 - 12:00
Sun: 09:00 - 12:00
Dr Shane Sondergeld
Dr Sondergeld is a highly qualified, experienced doctor who has studied in Australia, the USA and the UK.
He holds a Bachelor of Medicine and Bachelor of Surgery from the University of Queensland and has completed higher qualifications in Obstetrics and Gynaecology, Anaesthetics, General Practice and Rural Medicine.
He was the Medical Superintendent of the Texas Hospital in southern Queensland for 14 years and is very experienced across the broad range of procedural and non-procedural general practice. He enjoys treating all ages – from children through to the elderly – and has a particular interest in conditions of the outer ear requiring intervention using the operating microscope (infections, cleaning following previous ear surgery, clearing wax obstruction).
Dr Sondergeld is a published researcher and author and is the only person to have been President of both the AMA and the Rural Doctors Association in Queensland. He has served on each of their national bodies and was a founder of the Australian College of Rural and Remote Medicine. He was an examiner for the Fellowship of the Australian College of General Practitioners and continues to teach medical students and registrars. He was awarded the Fellowship of the Royal College of General Practitioners (England) for 'significant contribution to Medicine' and the Fellowship of the AMA for his 'outstanding contribution to the medical profession'.
Married to Leanne, they have three children, George (pharmacist), William (who has an intellectual disability and enriches the life of everyone he meets) and Louisa (medical student). They attend St Mark's Anglican Church, The Gap.
Dr Sondergeld was selected for representative cricket in Australia and played League Cricket in England. He holds further qualifications in music and wine appreciation. He is an avid reader and is also a season ticket holder at the Broncos and the Gabba.