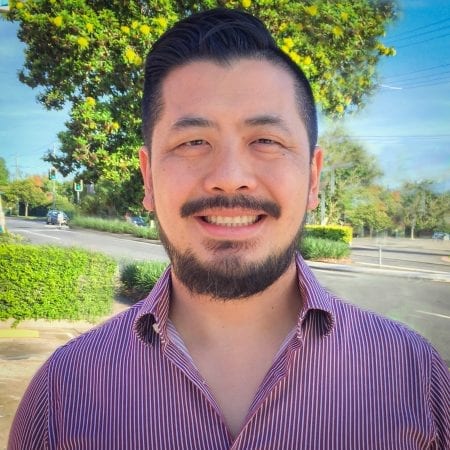 Dr Stephen Loo sees patients in:
The Gap Walton Bridge
The Gap Walton Bridge
976 Waterworks Road
The Gap 4061
Opening hours
Open Today 08:00 - 20:00
Mon: 08:00 - 20:00
Tue: 08:00 - 20:00
Wed: 08:00 - 20:00
Thu: 08:00 - 20:00
Fri: 08:00 - 18:00
Sat: 08:30 - 12:00
Sun: 09:00 - 12:00
Dr Stephen Loo
Dr Loo graduated medical school in 2006 and then spent time working in Orthopaedics, Intensive Care and Emergency before undertaking his General Practice training in the Northern Rivers of NSW.  He has an special interest in Skin Cancer surgery and Sports Medicine. Dr Loo also regularly assists in surgery with Orthopaedic Surgeons and an Obstertrician/Gynaecologist in Brisbane.
He loves the flexibility of being in General Practice which allows him to spend time with his young family as well as being able to provide professional and quality care to all his patients and their families too.