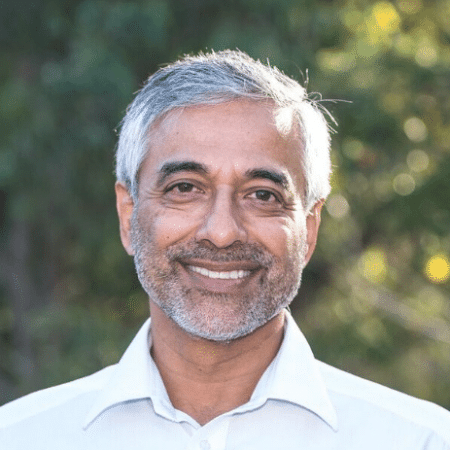 Dr Sukhbir Patheja sees patients in:
Arundel Parkwood
Arundel Parkwood
41/232 Napper Road,
Arundel 4214
Opening hours
Open Today 08:00 - 18:00
Mon: 08:00 - 18:00
Tue: 08:00 - 18:00
Wed: 08:00 - 18:00
Thu: 08:00 - 18:00
Fri: 08:00 - 18:00
Sat: -
Sun: -
Dr Sukhbir Patheja
Dr Sukh has recently joined the SmartClinics Arundel Medical team after working at Parkwood Medical Centre. Dr Sukh has been working in General Practice for almost 30 years. He was born in Burma but later moved to the UK where he gained his qualifications at Sheffield University. Dr Sukh spent many years working abroad as a GP before moving to Australia. He likes playing golf in his spare time.