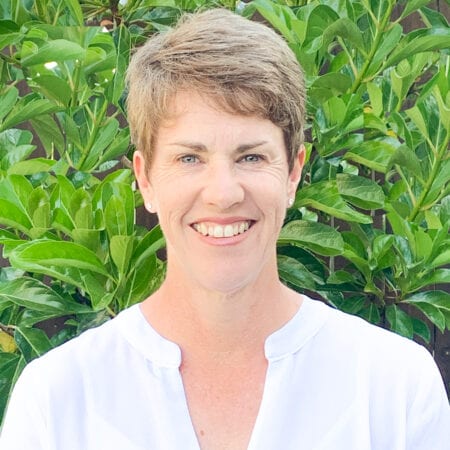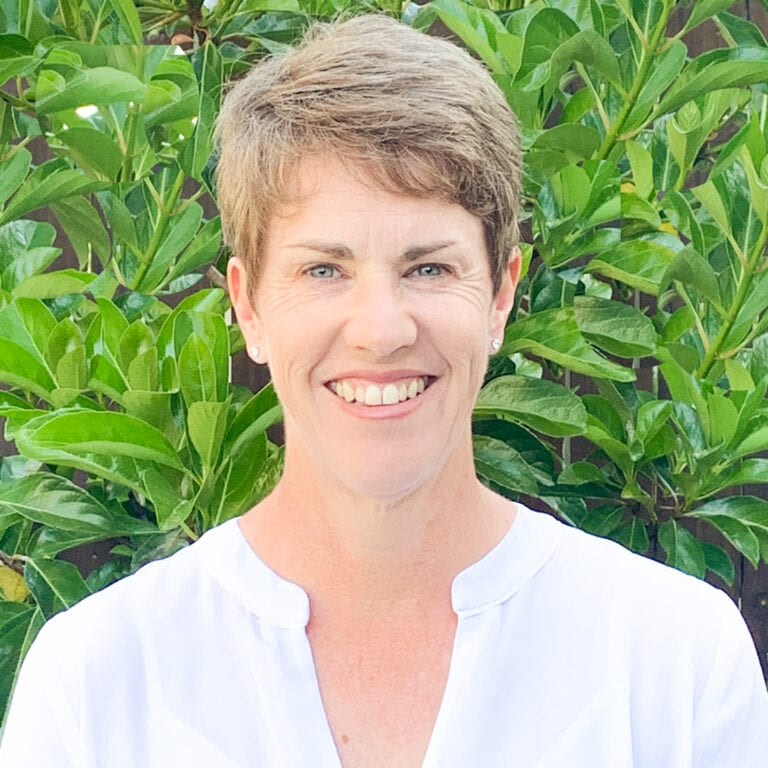 Dr Susan Macneill sees patients in:
Clayfield
Clayfield
695 Sandgate Road
Clayfield QLD 4011
Opening hours
Closed
Mon: 07:30 - 17:30
Tue: 07:30 - 17:30
Wed: 07:30 - 17:00
Thu: 07:30 - 17:30
Fri: 07:30 - 17:00
Sat: Closed
Sun: Closed
Dr Susan Macneill
Dr Susan Macneill is a Fellow of the Royal Australian College of General Practitioners. With more than twenty five years' experience working in Brisbane and regional areas across Queensland, Dr Macneill also specialises in occupational medicine. Book an appointment today!
FAQs
Interest in a broad range of general practice in particular preventative health and travel medicine.
Good general practice involves spending quality time with patients and focusing on preventative health and wellbeing. It is usually far easier to avoid problems than to fix them once they have occurred.
It is important to ensure that you understand the consultation and what we discuss. No question is silly. It is often good to write down questions before you come and provide them at the start of the consultation so we can work through them.