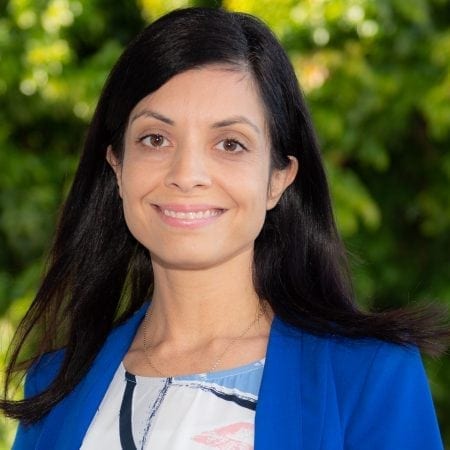 Dr Theresa Armstrong sees patients in:
Carseldine
Carseldine
1925 Gympie Road
Bald Hills, QLD 4036

Opening hours
Open Today 09:00 - 14:00
Mon: 08:00 - 18:00
Tue: 08:00 - 18:00
Wed: 08:00 - 18:00
Thu: 08:00 - 18:00
Fri: 08:00 - 18:00
Sat: 09:00 - 14:00
Sun: Closed
Dr Theresa Armstrong
Dr Armstrong is available for both face-to-face consultations, as well as Telehealth bookings.  
Dr Theresa Armstrong is an experienced Doctor who consults from SmartClinics Carseldine and Chermside. She grew up in Brisbane and later moved to Sydney to complete her medical degree at the University of Sydney. After completing her study, Theresa joined the Royal Australian Air Force as a Medical Officer, where she was deployed to the Middle East with Australian troops and took part in various humanitarian missions.
Theresa loves working as a Doctor in General Practice; specifically the challenge, variety and privilege of helping people become healthier and happier. As a mum of two young children, Theresa understands the importance of finding the right family doctor who is willing to take a comprehensive approach to health.
Theresa is interested in all facets of General Practice medicine from child health through to geriatric medicine and all that's in between. Her military medicine background has also provided her with unique skills in aviation medicine and occupational medicine. Outside of medicine, Theresa loves Pilates and cooking; and the family has a 1979 Corvette sitting in their garage waiting to be restored!
Dr Armstrong has recently changed her hours at SmartClinics Carseldine to:
9am – 6pm – Tuesday & Wednesday
9am – 2:30pm – Thursday & Friday
Comprehensive health believer, former air force officer, Pilates lover.