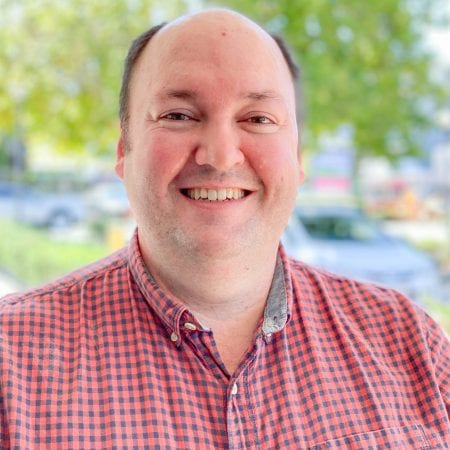 Dr Toby Smith sees patients in:
Corinda
Corinda
5/667 Oxley Road
Corinda 4075

Opening hours
Open Today 07:30 - 17:00
Mon: 07:30 - 17:00
Tue: 07:30 - 17:00
Wed: 07:30 - 17:00
Thu: 07:30 - 17:00
Fri: 07:30 - 16:30
Sat: 08:30 - 12:30
Sun: Closed
Dr Toby Smith
Dr Toby looks forward to building lasting relationships all with new patients that he sees.
FAQs
The continuity of care that being someone's regular GP provides. I enjoy being able to follow up with my patients and see how they are doing over time.
Sun screen is essential and don't forget to reapply during the day.
That everyone in the community should have access to proper health care.
Wash your hands regularly and cover up when you cough or sneeze.
Whatever is bothering them.
Working in dedicated COVID-19 respiratory clinics has been a rewarding experience during a time that has been very stressful and disruptive for the whole community.