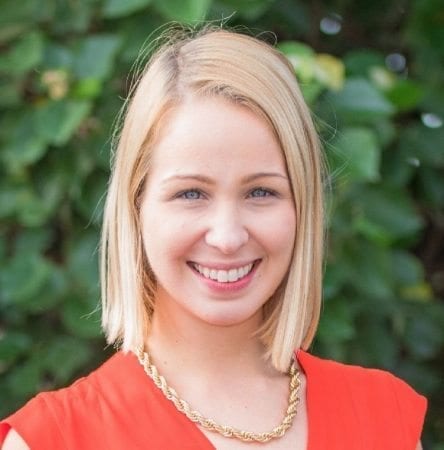 Julie Masci
With Italian blood pumping through her veins, food has always been a major focus in Julie Masci's life – embarking on a career in nutrition and dietetics seemed only natural. Julie believes everyone should have the opportunity to experience the pleasures of food, while also staying healthy, and looking and feeling great.
With an appreciation of culture and individuality, as well as a contagious enthusiasm for good food, Julie brings a fresh approach to the field of health. She strives to motivate and provide friendly guidance to her patients as they move towards achieving their individual health and nutrition goals. Julie passionately believes every patient's outlook on and approach to life can be improved by what and how they eat, and she will stop at nothing to ensure her patients' continued success, health and happiness.
Specialties: Permanent weight control, non-deprivation style weight loss techniques, food intolerances, irritable bowel syndrome, general healthy eating.