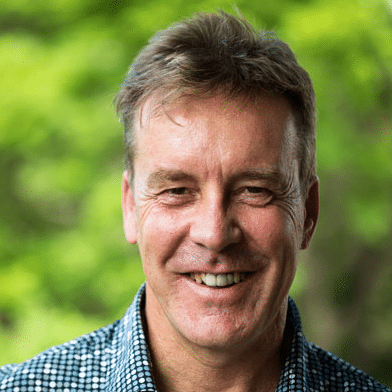 Simon Kelly
BOOKINGS:  please visit www.simonkellycounselling.com.au
Simon Kelly has over 30 years professional practice in child, adolescent and family therapies, including eight years' practice in the UK where he undertook further studies at the Institute of Family Therapy based at London University.
He also completed studies in Grief Counselling at Cruse Bereavement Care, London. Simon is an Accredited Mental Health Social Worker registered with Medicare.
Trauma, addiction, men's and boys issues are areas of specialism. He has provided training over many years in Family Group Conferencing at state-wide as well as national forums, and has worked in full-time private practice since 2003.