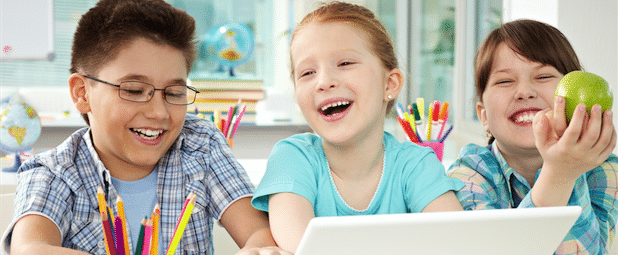 Open Today
Mon: 08:00 - 17:30
Tue: 08:00 - 17:30
Wed: 08:00 - 17:30
Thu: 08:00 - 17:30
Fri: 08:00 - 17:30
Sat: 07:30 - 10:30
Sun: -
Average wait time
15min
Clinic Services
Accident & emergency treatment
Acupuncture
Antenatal and post- natal care of mother
Asthma assessment & management
Child & adolescent health
Diabetes assessment & management
Drivers licence medicals
Elderly Care
Family counselling
Family medicine – general practice
Immunisations
Implanon
Men's health
Minor surgical procedures
Occupational Medicine
Pre-employment medicals
Quit smoking programs
Sexual counselling
Skin cancer checks & treatment
Sports Medicine
Travel medicine
Women's health
Workplace Health & Rehabilitation
Allied Health Services
Audiometrist
Dietitian
Podiatrist
About the Clinic
Welcome to SmartClinics Alderley (previously Alderley Clinic).
Alderley clinic doctors and staff are excited to announce that we are now part of the SmartClinics family. Our decision to join SmartClinics will enable us to strengthen our healthcare services by allowing our team to focus more on what we do best – provide personalised and professional healthcare for our patients.
As part of a wider medical network, our patients will also benefit from longer opening hours with many SmartClinics centres open 7 days and late at night. Additionally our clinic will soon have a new sophisticated patient booking platform that has proven to reduce patient wait times.
Alderley Clinic has looked after the health of local residents in Alderley for over 60 years, and has been positioned in the current site since December 1993. We are proud to be part of the community, and honoured that we still have patients who first came to see us when they were children who now have families of their own. We invite patients, new and old, to join us as we undergo this exciting transformation.
Book an Appointment
This clinic currently takes phone bookings only. Please call (07) 3356 8322 to book a Doctor appointment.