SmartClinics The Gap Family Medical Centre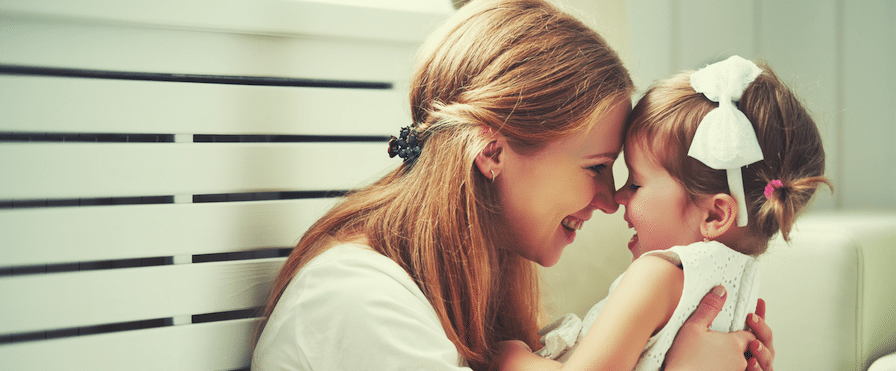 Opening hours
Opening Hours
Mon: 08:00 - 17:30
Tue: 08:00 - 17:30
Wed: 08:00 - 17:30
Thu: 08:00 - 17:30
Fri: 08:00 - 15:30
Sat:
Sun:
LOOKING FOR COVID-19 VACCINES?
SmartClinics Medical Centre on Glen Affric St will NOT be providing COVID-19 Vaccines for Phase 1B however our clinic at Walton Bridge has them in stock.  All bookings for COVID-19 Vaccines at Walton Bridge must be made online only.
If you have cold or flu symptoms, no matter how mild, do not attend a medical centre in person.  Instead, please visit a respiratory clinic for testing. There is a SmartClinics Respiratory Clinic in Alexandra Hills https://www.smartclinics.com.au/respiratory-clinics/
Please note some minor clinic improvements to floors and paint are underway.
Telehealth is available to current patients only.  All bulk billing will be at the discretion of the Doctor and private consultation fee's will be implemented as usual at this practice. If a consult fee applies, you will receive the relevant Medicare Rebates.
Clinics nearby
Welcome to SmartClinics The Gap (on Glen Affric Street)
Face to Face and tele-health consults are available. If you have flu-like symptoms including fever, cough, runny nose, sore throat please call the clinic for a suitable appointment. For any vasectomy enquiries please call our reception team on (07) 3300 3799.
Our services
Our practice offers a wide range of services including:
General health checks
Full skin checks & minor surgery
Travel health information and Vaccinations
Palliative care
Shared obstetric care
Spirometry
Cryoptherapy
Electrocardiography (ECG)
Home health assessments for people 75 & older
GP Management Plans for patients with complex or chronic conditions e.g. diabetes, heart disease
GP Mental Health Care Plans
Routine & specialist screening
Aviation, Recreational SCUBA and Motor Sport Medicals
Driving licenses (private and commercial)
Pre-employment Medicals
General Family Health Care
Now offering the Doc' medically proven weight loss meals! Click here for more information.