SmartClinics The Gap Family Medical Centre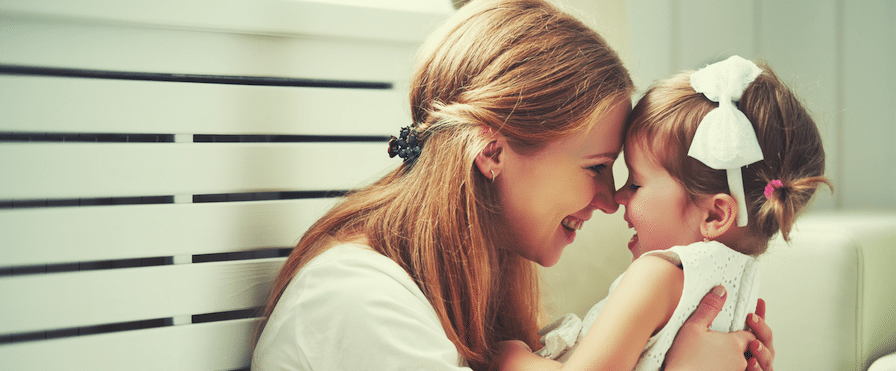 Opening hours
Open Today 08:00
-
17:30
Mon: 08:00 - 17:30
Tue: 08:00 - 17:30
Wed: 08:00 - 17:30
Thu: 08:00 - 17:30
Fri: 08:00 - 15:30
Sat:
Sun:
ATTENTION ALL PATIENTS
When attending your appointment it is recommended that you wear a mask or face covering, such as a scarf. If you do not have one we can supply one for you. A small fee may apply.
Clinics nearby
Welcome to SmartClinics The Gap (on Glen Affric Street)
Face to Face and tele-health consults are available. If you have flu-like symptoms including fever, cough, runny nose, sore throat please call the clinic for a suitable appointment. For any vasectomy enquiries please call our reception team on (07) 3300 3799.
Our services
Our practice offers a wide range of services including:
General health checks
Full skin checks & minor surgery
Travel health information and Vaccinations
Palliative care
Shared obstetric care
Spirometry
Cryoptherapy
Electrocardiography (ECG)
Home health assessments for people 75 & older
GP Management Plans for patients with complex or chronic conditions e.g. diabetes, heart disease
GP Mental Health Care Plans
Routine & specialist screening
Aviation, Recreational SCUBA and Motor Sport Medicals
Driving licenses (private and commercial)
Pre-employment Medicals
General Family Health Care
Vasectomy
Now offering the Doc' medically proven weight loss meals! Click here for more information.