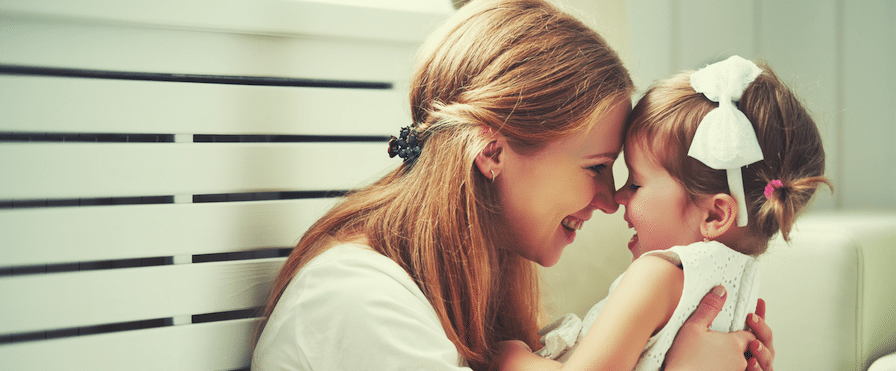 Open Today
Mon: 08:00 - 17:30
Tue: 08:00 - 17:30
Wed: 08:00 - 17:30
Thu: 08:00 - 17:30
Fri: 08:00 - 15:30
Sat: -
Sun: -
Closed on weekends and public holidays.
Average wait time
15mins
Clinics nearby
Clinic Services
Our practice offers a wide range of services including:
General health checks
Full skin checks & minor surgery
Travel health information and Vaccinations
Palliative care
Shared obstetric care
Spirometry
Cryoptherapy
Electrocardiography (ECG)
Home health assessments for people 75 & older
GP Management Plans for patients with complex or chronic conditions e.g. diabetes, heart disease
GP Mental Health Care Plans
Routine & specialist screening
Aviation, Recreational SCUBA and Motor Sport Medicals
Driving licenses (private and commercial)
Pre-employment Medicals
General Family Health Care
About the Clinic
This clinic is located on Glen Affric Street in the Gap, not to be confused with our Walton Bridge clinic on Waterworks Road.  Please note that all three previous Walton Bridge Medical Centres are now SmartClinics Medical Centres with new clinic titles below:
Walton Bridge on Glen Affric Street is now called "SmartClinics The Gap"
Walton Bridge on Waterworks Road is now called "SmartClinics Walton Bridge"
Walton Bridge clinic in Ferny Hills is now called "SmartClinics Ferny Hills"
While our name has now change to SmartClinics, our doctors and staff are here to stay. We look forward to seeing you at your appointment.
Book an Appointment
If you are a new patient to this clinic please call reception to book your first appointment on (07) 3300 3799