SmartClinics Woree Family Medical Centre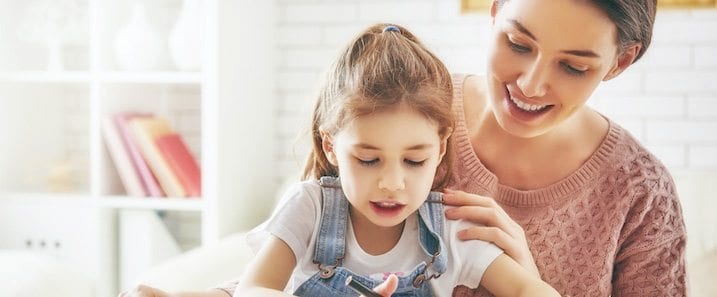 Opening hours
Opening Hours
Mon: 08:00 - 16:00
Tue: 08:00 - 16:00
Wed: 08:00 - 16:00
Thu: 08:00 - 16:00
Fri: 08:00 - 16:00
Sat: Closed
Sun: Closed
LOOKING FOR COVID-19 VACCINES?
This SmartClinics Medical Centre will NOT be providing COVID-19 Vaccines for Phase 1B. If you wish to book a COVID 19 Vaccine, first visit healthdirect.gov.au to check your eligibility. If you are eligible you will be directed to the Vaccine Clinic Finder to help you find a suitable vaccine clinic near you.  We cannot book COVID-19 vaccines for you. Thank you.
Telehealth is available to current patients only.
If you have more than 2 complex issues you will need to book for a longer appointment.
Clinics nearby
Welcome to SmartClinics Medical Centre Woree
SmartClinics Woree Family Medical Centre is a mixed billing community focused practice and we offer a range of quality care for our patients. We are a teaching practice affiliated with Generalist Medical Training – JCU Australia.
We shall endeavour to provide you with all the information necessary in an easy to understand manner so that you can make a fully informed decision. We are committed to promoting health, wellbeing and disease prevention to all patients. We do not discriminate in the provision of excellent care and aim to treat all patients with dignity and respect.
After hours care
For Medical emergencies please call 000 for an ambulance.
For any other after hour care SmartClinics Woree has a formal agreement with DIAL A DOCTOR between 17.00pm and 07.00am. Phone contact is 1300 030 030. This service is fully bulk billed.
Fees
Telehealth Appointments will be Bulk billed for patients who are current Medicare Card Holders including:
Current Commonwealth concession card holder INCLUDING DVA Gold Card holders
Children under 16 years;
Patients who are more vulnerable to COVID-19 – defined by:
is required to self-isolate or self-quarantine in accordance with guidance issued by the Australian Health Protection Principal Committee in relation to COVID-19; or
is at least 70 years old; or
if the person identifies as being of Aboriginal or Torres Strait Islander descent—is at least 50 years old; or
is pregnant; or
is the parent of a child aged under 12 months; or
is being treated for a chronic health condition; or
is immune compromised; or
meets the current national triage protocol criteria for suspected COVID-19 infection.
In Clinic Appointments
Bulk billing is available for patients who are:-
DVA Gold Card holders
Medicare card holders (valid Medicare)
Children
All other Patients are bulk billed if they are current Medicare Card holders
Some procedures are privately billed – please ask reception for more information.
Test results
A follow up appointment is generally required in order to obtain test results. Reception is unable to give results over the phone.
Indigenous Acknowledgement
SmartClinics Woree acknowledges the Australian Aboriginal and Torres Strait Islander peoples as the first inhabitants of the nation and the traditional custodians of the lands where we live, learn and work.
We value your feedback!
CLICK HERE
 to see what recent changes we have made to the practice as a result of your feedback.