Our Clinics
SmartClinics Devonport Wenvoe St Family Medical Centre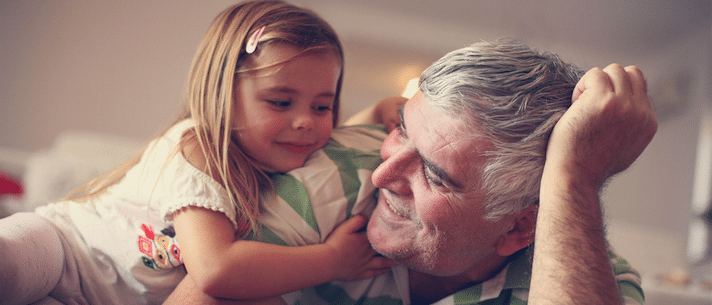 Opening hours
Open Today 08:30
-
18:30
Mon: 08:30 - 18:30
Tue: 08:30 - 18:30
Wed: 08:30 - 18:30
Thu: 08:30 - 18:30
Fri: 08:30 - 18:00
Sat: 09:00 - 11:30
Sun: Closed
---
WEARING OF MASKS
Due to the ongoing high number of COVID-19, Influenza, and other respiratory illnesses in our community, we ask all patients aged 12 and over, doctors, and staff to continue to wear masks until 31st July 2022 while attending our clinic.
These measures are in place to keep our clinic teams healthy and at work so we can continue to open and offer patient appointments.
Thank you for your understanding and cooperation.
HAVE YOU TESTED POSITIVE TO COVID-19?
If you have recently tested positive to COVID-19, please read this patient information.
COVID-19 FREQUENTLY ASKED QUESTIONS
Before calling our clinic or booking an appointment with your GP, please take a moment to read through these Frequently Asked Questions. They have been developed to help answer some general questions you might have about COVID-19. The information provided is correct as of 4th January 2022.
COVID-19 VACCINATIONS
Ages 12+ To book an appointment with a state-run clinic, please go to the Tasmanian Vaccination Booking System website or call the Public Health Hotline on 1800 671 738.
5-11 Years Community clinics have been established and appointments are available now. Bookings are required. To find your nearest clinic and to book online, go to https://www.coronavirus.tas.gov.au/vaccination-information/covid-19-vaccination/where-to-get-a-vaccine/community-clinics#5to11clinics
COVID-19 TESTING
We are not conducting COVID-19 testing at our clinic.
ATTENDING YOUR APPOINTMENT
Please attend your appointment at your appointment time.
Please do not bring additional people to your appointment with you apart from support persons, where required.
Please wear a mask, sanitise your hands on arrival and carefully read the screening questions available at Reception.
If you have any symptoms, please do not enter our clinic. Please call reception and advise them that you have symptoms. Health care will still be available to you.
Clinics nearby
WELCOME TO SMARTCLINICS DEVONPORT WENVOE ST
Our medical centre provides a family friendly environment with flexible hours.  Our Doctors are able to choose their hours around their own family commitments which means they are available more times to see you.
We are a truly cosmopolitan practice, and our team is made up of both Australian and international graduates. We offer a comprehensive training environment for students, registrars, and a challenging opportunity for qualified Doctors to interact in a supportive and modern medical centre.
ARE YOU A BUSINESS OWNER?
Tas Work Health has provided Occupational Health, Injury Management, and Rehabilitation Services for the past 20 years. Find out how we can provide support for your business by clicking here
---
SmartClinics Devonport opened in May 2010 with funding assistance from the Federal Government's GP Super Clinics Program. It is owned and operated by Better Medical.