Our Clinics
SmartClinics Devonport Wenvoe St Family Medical Centre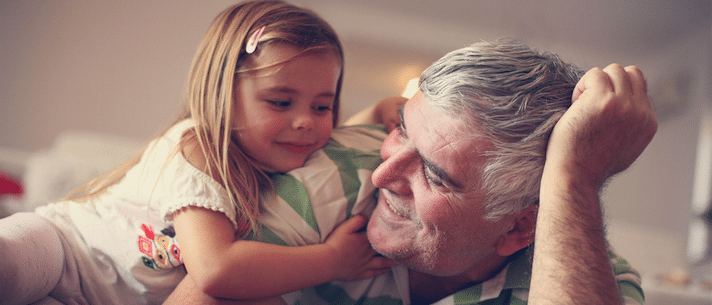 Opening hours
Open Today 09:00
-
11:30
Mon: 08:30 - 18:30
Tue: 08:30 - 18:30
Wed: 08:30 - 18:30
Thu: 08:30 - 18:30
Fri: 08:30 - 18:00
Sat: 09:00 - 11:30
Sun: Closed
LOOKING FOR COVID-19 VACCINES?
This SmartClinics Medical Centre will NOT be providing COVID-19 Vaccines for Phase 1b or 2a. If you wish to book a COVID 19 Vaccine, first visit healthdirect.gov.au to check your eligibility. If you are eligible you will be directed to the Vaccine Clinic Finder to help you find a suitable vaccine clinic near you.  We cannot book COVID-19 vaccines for you. Thank you.
Clinics nearby
WELCOME TO SMARTCLINICS DEVONPORT WENVOE ST
Our medical centre provides a family friendly environment with flexible hours.  Our Doctors are able to choose their hours around their own family commitments which means they are available more times to see you.
We are a truly cosmopolitan practice, and our team is made up of both Australian and international graduates. We offer a comprehensive training environment for students, registrars, and a challenging opportunity for qualified Doctors to interact in a supportive and modern medical centre.
ARE YOU A BUSINESS OWNER?
Tas Work Health has provided Occupational Health, Injury Management, and Rehabilitation Services for the past 20 years. Find out how we can provide support for your business by clicking here