Our Clinics
TAS
Devonport
Proud to be a Better Medical Practice
We are excited to announce that our SmartClinics centres have now joined the Better Medical group of practices.
Better Medical operates 85 high-quality practices across Australia, which all have one thing in common – we want to be the best we can be for our patients.
Being part of the Better Medical Group provides our doctors and team members with many benefits, including more opportunities for professional development and better access to enhanced technologies, meaning we are better equipped and supported to help you.
Better still, the same doctors and staff who have always provided you with the highest standard of care will continue to do so in our clinics.
For more information about Better Medical, please visit www.bettermedical.com.au
Our Services

Family Care
Child & adolescent health
Women's health, including reproductive health
Antenatal and post- natal care of mother
Men's Health
Elderly Health
Family counselling
IUD for Birth Control

Lifestyle
Asthma assessment & management
Mental Health
Diabetes assessment & management
Immunisations & travel medicine
Travel Vaccinations
Quit smoking programs
Sexual health & counselling
Cosmetic Medicine
Nutrition & weight management

Medicine
Sports Medicine
Occupational Medicine
Musculoskeletal Medicine
Minor trauma (emergency)
News & Updates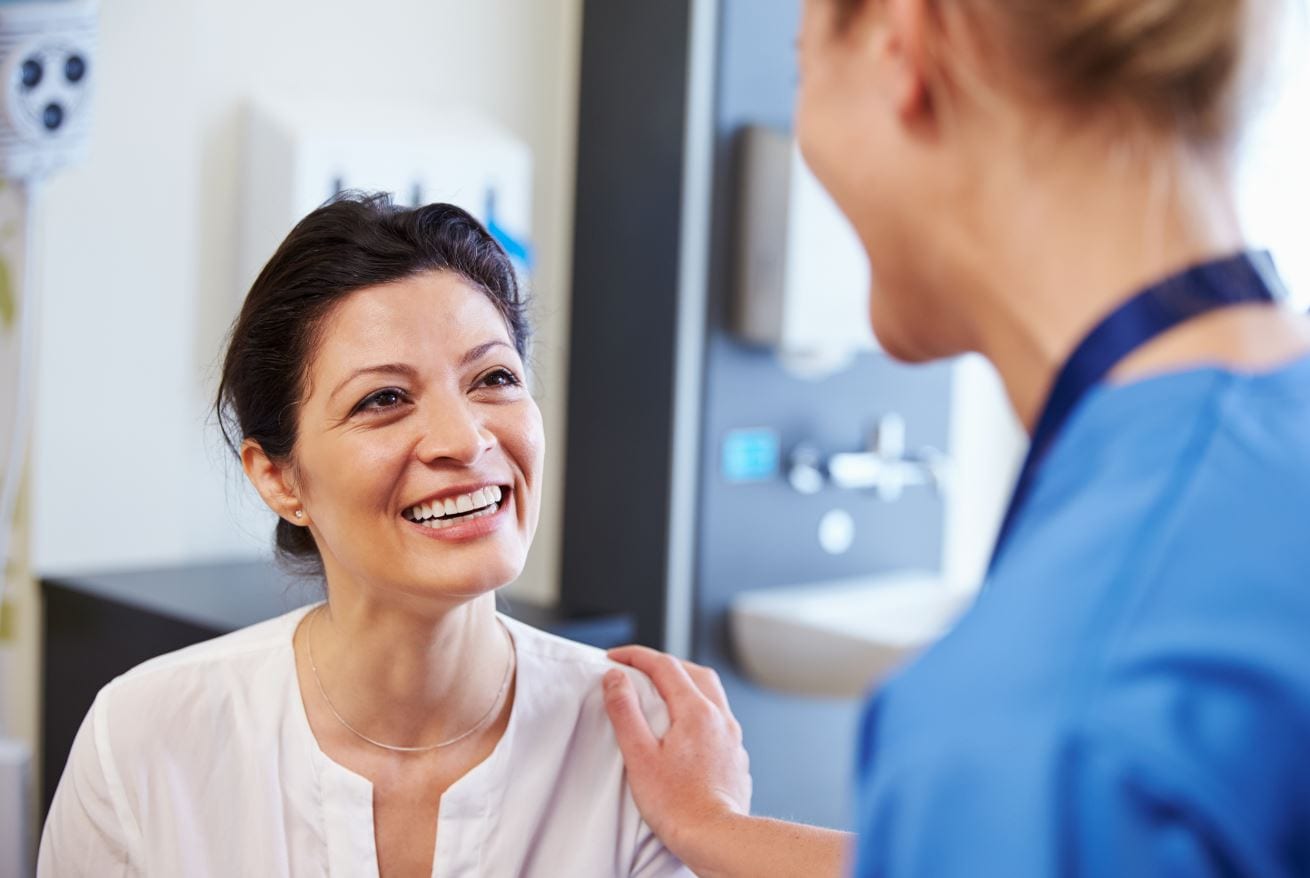 Do I need a specialist sexual health doctor?
Many GPs in our network have additional training and experience in sexual health medicine. You may not require a specialist sexual health doctor, for ...