SmartClinics Ipswich Family Medical Centre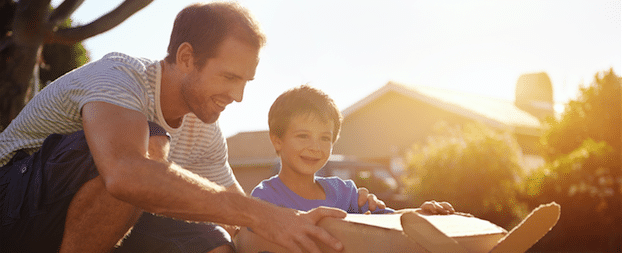 Opening hours
Open Today 08:00
-
17:30
Mon: 08:00 - 17:30
Tue: 08:00 - 17:30
Wed: 08:00 - 17:30
Thu: 08:00 - 17:30
Fri: 08:00 - 17:00
Sat: CLOSED
Sun: 08:00 - 14:00
ATTENTION ALL PATIENTS:
It is mandatory to wear a mask before entering a clinic.
Where possible, we advise that only patients being seen by the Doctor attend the clinic.
If you have cold or flu symptoms, no matter how mild, do not attend a medical centre in person.  Instead, please visit a respiratory clinic for testing. There is a SmartClinics Respiratory Clinic in Alexandra Hills https://www.smartclinics.com.au/respiratory-clinics/
Telehealth is available to current patients only.
Clinics nearby
Welcome to SmartClinics Family Medical Centre, Ipswich.  Our goal is to provide a quality and professional service in a comfortable and caring environment.
Billing arrangements
Patients with a current up-to-date Medicare card will be bulk billed for all Medicare eligible consultations. Any patients without a current Medicare card (including newborn babies) will be charge a consultation fee which must paid at time of consultation (no credit will be given). All non-eligible Medicare consultations will incur a fee. These include employment medicals, commercial drivers licence medicals, defence force cadet medicals, drivers licence medicals, insurance medicals, Centrelink forms. Please ask our reception staff for the cost involved for these consultations.
Fees
Telehealth – standard and long consults are all bulk billed for all Medicare Card holders
In Clinic Appointments:- Bulk billing is available for patients who are Medicare Card holders
Vaccinations
Patients are encouraged to take advantage of free vaccines made available by the Federal and State Governments. Childhood immunizations are Monday to Friday between 8:30am and 3:00pm. Seasonal flu clinic will be held each year – please ask reception staff about the times regarding this clinic.