COVID-19 Updates & Vaccinations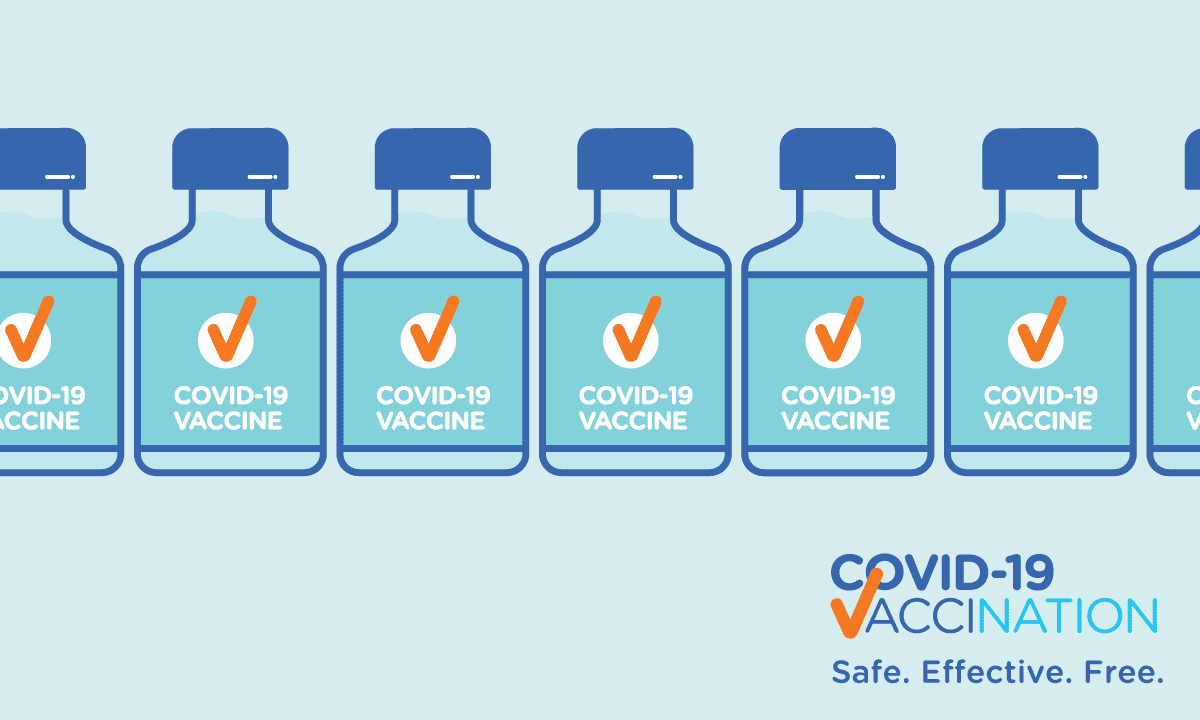 If you are unwell, please go directly to a COVID testing facility or your local emergency department.
Please click here to find your nearest Respiratory clinic.
Where can I get a COVID-19 vaccine?
Some SmartClinics Medical Centres below will be offering COVID-19 vaccines, while others will not. Please read the list below to see how to book your vaccine at one of our clinics. Vaccine supply issued by the Government at some locations is slow, so please be patient with us.  This means you may need to wait until more vaccines have arrived in stock before you can get an appointment.
Book your vaccination appointment by calling one of the clinics below. Most clinics take phone bookings only.
---
Why should I get vaccinated for COVID-19? 
COVID-19 can cause serious ongoing health conditions, and sometimes death. Immunisation is a safe and effective way of protecting you and your family.  Immunisation helps protect others, especially those who may not be able to be immunised themselves. When you get immunised, you protect yourself as well as helping to protect the whole community.

Why do we need vaccines if we are already wearing masks and practicing social distancing? 
The measures we've put in place so far such as border restrictions, quarantine, mask wearing, hand washing, physical distancing, and testing help to protect all Queenslanders and will continue to be important to control the spread of the virus and its effects on the community.  But we don't want to live under restrictions forever.  The COVID-19 vaccine is the best way to protect people long-term against severe COVID-19 disease.

Are there other benefits to getting vaccinated?
Getting vaccinated helps protect the vulnerable in our society who can't get vaccinated themselves because they are too young, or too sick.  This is because widespread vaccination makes it more difficult for the disease to spread.  Also, the less the disease spreads, the less likely it is that new, possibly more infectious or dangerous mutations will arise.

What is herd immunity and how does it relate to COVID-19?
We reach 'herd immunity' when enough people are immunised to stop or slow the circulation of the disease. This reduces the likelihood of infection, which then affords protection for people who can't be vaccinated.

What percentage of the population needs to get vaccinated before we achieve herd immunity? 
The percentage changes depending on the disease and how effective the vaccine is at preventing transmission. Usually, 50% – 90% of a population needs to be vaccinated to achieve herd immunity.  Experts believe a herd immunity of 65% or higher will be needed for COVID-19, but we cannot be certain at this stage. It is an important area of research which will continue as countries begin their COVID-19 vaccination programs.

Is it compulsory to be vaccinated?
Australians have a great record in being immunised. The COVID-19 vaccine will be voluntary, universal and free. If a safe and effective vaccine becomes available for COVID-19, the Government aims to have as many Australians as possible choose to be vaccinated for COVID-19.  If people choose not to have a COVID-19 vaccine, this will not affect their family's eligibility for Family Tax Benefit Part A or childcare fee assistance which only includes National Immunisation Program vaccines for those aged under 20 years.
How much will the vaccine cost? 
COVID-19 vaccines will be free for all Australian citizens, permanent residents and temporary visa-holders as per the Australian COVID-19 Vaccination Policy.