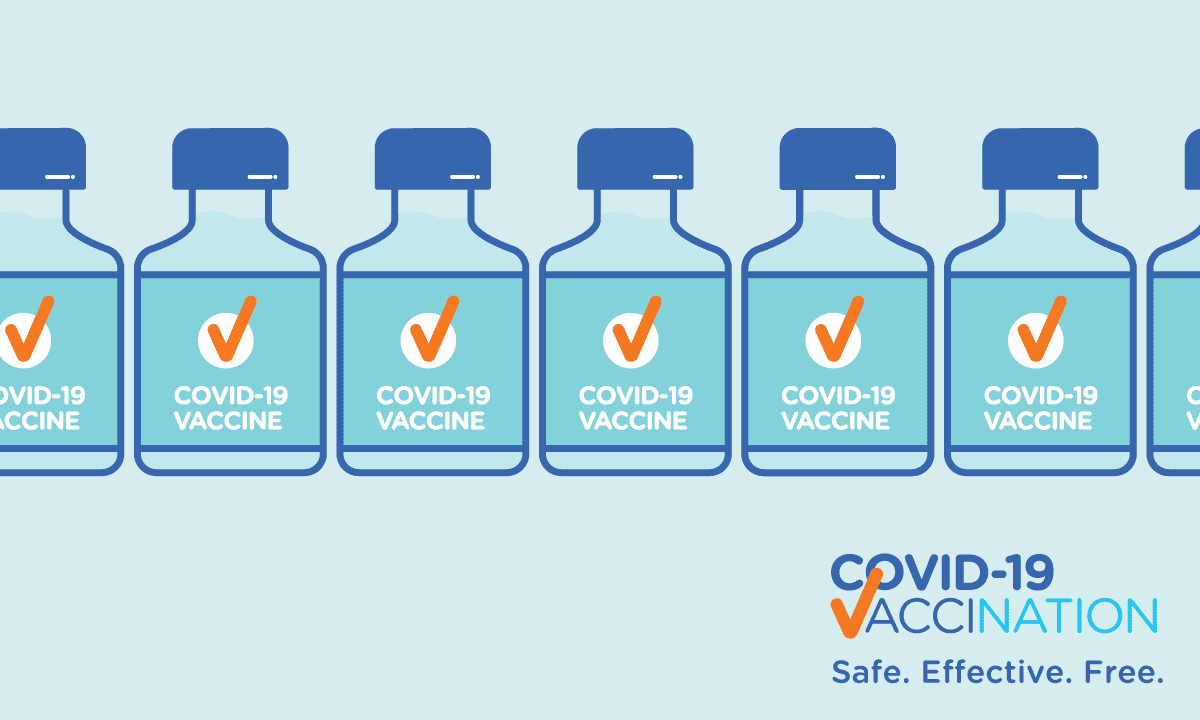 Where can I get a COVID-19 vaccine?
The SmartClinics Medical Centres below provide COVID-19 vaccines. Please read the list below to see how to book your vaccine at one of our clinics.
Book your vaccination appointment by calling one of the clinics below. Most clinics take phone bookings only.
Boosters and additional doses – COVID-19
It's important to keep your COVID-19 vaccinations up-to-date, which means having all boosters you are eligible for.
Getting boosters will provide an extra layer of protection against COVID-19.
Additional doses are for severely immunocompromised people as part of their primary course. Additional doses are not the same as booster doses.
You can read more about when to get your booster or additional doses on the Queensland Government website here: https://www.qld.gov.au/health/conditions/health-alerts/coronavirus-covid-19/covid-19-vaccine/get-vaccinated/boosters
Alternatively, speak with your GP about booster and additional doses today.
How much will the vaccine cost? 
COVID-19 vaccines will be free for all Australian citizens, permanent residents and temporary visa-holders as per the Australian COVID-19 Vaccination Policy.