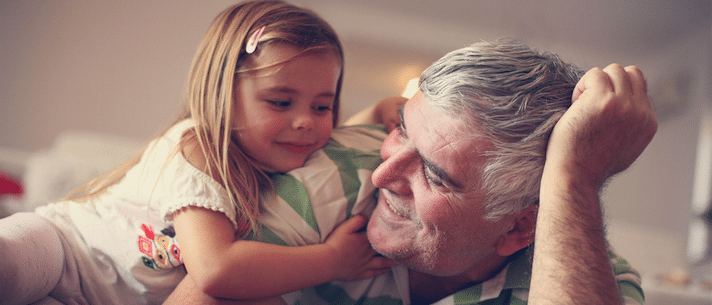 Open Today
Mon: 08:00 - 18:00
Tue: 08:00 - 18:00
Wed: 08:00 - 18:00
Thu: 08:00 - 18:00
Fri: 08:00 - 18:00
Sat: -
Sun: -
Average wait time
15min
Clinic Services
Our experienced General Practitioners are committed to providing you with personalised healthcare and offer comprehensive health services for your whole family.
Please note that bookings for the following consults require a longer appointment, so we ask that you please call the clinic reception on (07) 5574 5144 to make a booking rather than booking online.
Initial appointments
Thyroid Conditions
Male/Female Hormone Conditions
Chronic Fatigue
Immunisations
Skin Checks/procedures
Pap Smear Tests
About the Clinic
Welcome to our newest Doctors from Parkwood Medical Centre!
We are delighted to announce that the medical team at Parkwood Medical Centre has joined the SmartClinics Group! Dr Sukhbir Patheja and Dr Stewart McQuade will be seeing patients from their 'new' clinic address at SmartClinics Arundel as on Monday 24th October, 2016. At this stage both Dr Patheja and Dr McQuade will be taking phone bookings only. Please call the clinic directly for bookings with Parkwood Medical Centre Doctors on 5574 5144. Dr Arellano, Dr Tomasevic and Dr Chotai will continue to take bookings via phone and also online. 
Both new and old patients alike are sure to be impressed at their next visit to our Arundel clinic which has recently undergone a long awaited make over! In the coming days the new clinic fit out will be complete and make a statement with bright colours, new textures and fresh furnishings as well as an enticing kids play area. We thank you for being patient while we undergo the transition to become a fully fledged SmartClinic Medical Centre.
Recalls and reminders
It is best practice to operate a recall system for abnormal results for pathology, radiology or specialist. Your local SmartClinics has a recall system in place and we ask for your understanding and acceptance of this policy. If necessary, you will be contacted by one of our Doctors, Nursing Sisters or Receptionists – by letter, phone or SMS – usually to make an appointment concerning these results.
Clinic Fees
SmartClinics Arundel offers mixed billing and private billing options. The fee could vary depending on the day, time and length of your appointment. Discounts are sometimes available for Health Care Card holders, Pensioner and children (up until the end of their high school years). Bulk billing applies to Veteran Affairs patients. Some Doctors will bulk bill children under the age of 16 and adults over the age of 65.All fees are displayed on reception at the medical centre.
If you would like specific cost information before your appointment, call our friendly reception team at Arundel on (07) 5574 5144 
Patients are asked to pay in full on the day of consultations. We accept cash, Visa, MasterCard and EFTPOS. For your convenience we can process your claim through Medicare online and your refund will be deposited into your nominated bank account within 48 hours, provided that you have registered your bank details with Medicare.
Gold Coast Medical Appointments
SmartClinics Arundel Medical Centre is recommended for Gold Coast patients who reside or work in near Parkwood, Labador, Biggera Waters, Runaway Bay, Helensvale, Pacific Pine and Gaven.
Book an Appointment
Book an Appointment
To make a booking please call reception on (07) 5574 5144. Online bookings will made available shortly.