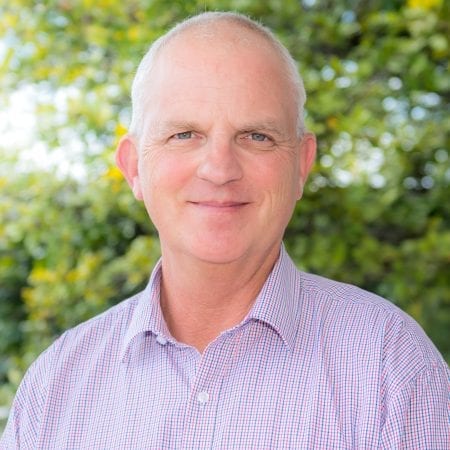 Dr Stewart McQuade sees patients in:
Arundel Parkwood
Arundel Parkwood
41/232 Napper Road,
Arundel 4214
Opening hours
Closed
Mon: 08:00 - 18:00
Tue: 08:00 - 18:00
Wed: 08:00 - 18:00
Thu: 08:00 - 18:00
Fri: 08:00 - 18:00
Sat: -
Sun: -
Dr Stewart McQuade
PATIENT BOOKINGS: Please call 5574 5144
Dr McQuade has been working in General Practice for over 20 years and joins the SmartClinics Arundel team after working as a GP at Parkwood Medical Centre. He is a Fellow of the Royal Australian College of General Practitioners.
Dr McQuade gained his medical degree from the University of Zimbabwe. He spent five years working as a General Medical Officer in Zimbabwe before moving to UK where he worked for 2 years as a freelance photographer. He came to Australia in 1990 and worked in Paediatrics for three years, followed by 20 years working as a General Practitioner. He is married with three adult children who are currently studying at University. Dr McQuade enjoys fishing and four wheel driving as well as umpiring at rowing regattas.