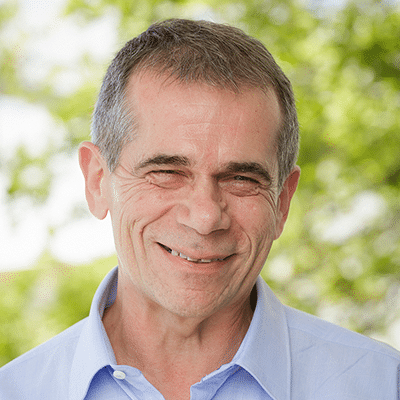 Dr Milivoje Tomasevic sees patients in:
Arundel Parkwood
Arundel Parkwood
41/232 Napper Road,
Arundel 4214
Opening hours
Closed
Mon: 08:00 - 18:00
Tue: 08:00 - 18:00
Wed: 08:00 - 18:00
Thu: 08:00 - 18:00
Fri: 08:00 - 18:00
Sat: -
Sun: -
Dr Milivoje Tomasevic
Dr Milivoje Tomasevic is a multilingual doctor from Serbia.  Apart from English, he speaks Bosnian, Croatian and Serbian fluently.  Dr Tomasevic has been in General Practice for over 12 years and has been working at our Arundel Medical Centre since 2006. Dr Tomasevic received his MD from the University of Belgrade, Serbia.
Dr Tomasevic has special interests in workplace health and rehabilitation, skin checks and excisions, caridovascular risk assessment, chronic disease management, minor surgery and procedural work, men's Health, children's health (paediatrics), elderly health (geriatric), musculoskeletal medicine, minor trauma (emergency medicine), diabetes care, metabolic diseases and asthma care.
In his free time, Milivoje enjoys playing sport reading and travelling.