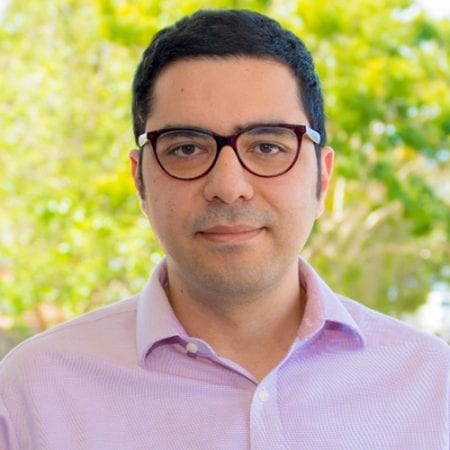 Dr Arash Payervand sees patients in:
Ipswich
Ipswich
1/10 Churchill Street, Ipswich QLD 4305
Opening hours
Open Today 08:00 - 17:30
Mon: 08:00 - 17:30
Tue: 08:00 - 17:30
Wed: 08:00 - 17:30
Thu: 08:00 - 17:30
Fri: 08:00 - 16:00
Sat: CLOSED
Sun: CLOSED
Dr Arash Payervand
Dr Arash Payervand has joined SmartClinics as a previous GP at Medplus in Ipswich. Arash has been in general practice for over a decade and continues to enjoy providing medical services and advice to the Ipswich community. He is an avid gardener and is always happy to chat with patients about any medical concerns they may have.
FAQs
I have been practicing as a General Practitioner for over a decade.
I enjoy cooking and gardening.
You should always get your flu vaccination.