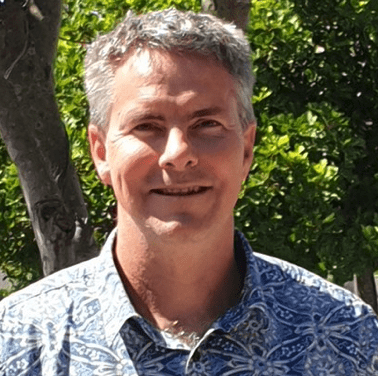 Dr Daniel Lean sees patients in:
Deception Bay
Deception Bay
Market Square Shopping Centre, 67 Deception Bay Rd, Deception Bay QLD 4508
Opening hours
Open Today 08:30 - 21:00
Mon: 08:30 - 21:00
Tue: 08:30 - 21:00
Wed: 08:30 - 17:30
Thu: 08:30 - 21:00
Fri: CLOSED
Sat: 08:00 - 16:00
Sun: CLOSED
Dr Daniel Lean
Dr Daniel Lean
MBBS FRACGP
Dr Lean is an experienced Family Doctor who has over 25 years' experience in General Practice. Dr Lean completed his medical degree at the University of Queenslandand has mostly practiced medicine in the Deception Bay area. Born in Papua New Guinea, Dr Lean can speak both English and Pijin-Melanesian. He is a Director of a not-for-profit organisation called "One Salt Water" that is dedicated to carrying out community development projects both locally and abroad, including Aboriginal Australia, PNG, Vanuatu, Tonga, and Thailand.
He has a special interest in family care as well as helping patients who are going through grief and spiritual issues. Dr Lean's goal is to foster long term connections with his patients to help them and their families throughout their journey. Dr Lean has five grown children and four grandchildren. In his spare time he likes to keep fit and enjoys running, cycling, and swimming.