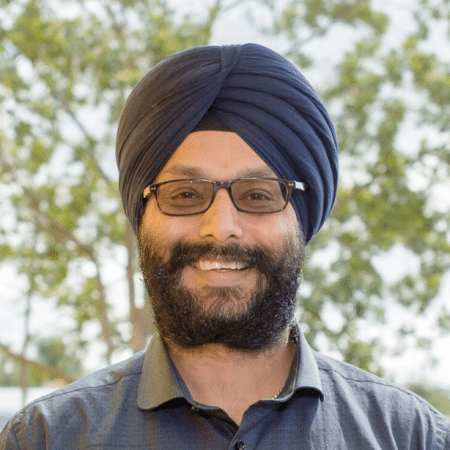 Dr Gurpreet Singh-Sodhi sees patients in:
Toowong
Toowong
Lvl 10, 39 Sherwood Road
Toowong 4066

Opening hours
Open Today 08:00 - 17:00
Mon: 07:30 - 17:00
Tue: 08:00 - 17:00
Wed: 08:00 - 17:00
Thu: 08:00 - 17:00
Fri: 08:00 - 17:00
Sat: 08:30 - 12:00
Sun: Closed
Dr Gurpreet Singh-Sodhi
TEMPORARILY RELOCATED TO SMARTCLINICS TOOWONG WHILE SMARTCLINICS WINDSOR IS REBUILT AFTER THE SE QLD FLOODS.
Dr Gurpreet Singh is an experienced GP who sees patients at SmartClinics Windsor. Born in India, Dr Singh is fluent in Hindi and Punjabi as well as English. Dr Singh has worked in General Practice for 15 years and some of his special interests include men's health, chronic disease management, skin checks and excisions as well diabetes and asthma care.
Dr Singh is married with two boys. In his spare time he enjoys playing cricket, tennis and badminton and is currently learning how to play golf. He also likes spending time with family and friends and travelling to new places.