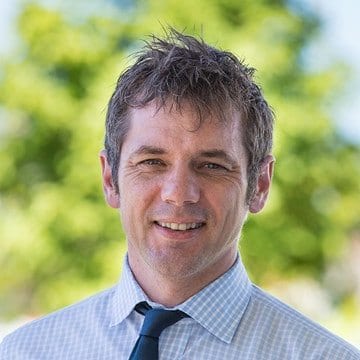 Dr Innes Campbell sees patients in:
West End
West End
The Markets, 79 Boundary Street
West End 4101

Opening hours
Open Today 07:30 - 17:00
Mon: 07:30 - 17:00
Tue: 07:30 - 17:00
Wed: 07:30 - 17:00
Thu: 07:30 - 17:00
Fri: 07:30 - 17:00
Sat: 08:00 - 15:00
Sun: 08:30 - 15:30
Dr Innes Campbell
Dr Innes Campbell, who is originally from Scotland, has been living and working in Australia for nearly 20 years. His areas of interest are Sports and Skin Cancer Medicine; he holds qualifications in both of these in addition to holding the Australian General Practice Fellowship. He also has an interest in aged care medicine and provides services to several nursing homes nearby – but is just at home seeing children and young adults whatever their medical needs may be.
Dr Campbell has extensive experience in White Card Claims and all other aspects of veteran health. Please book a 2 hour long appointment and bring your UMR (medical records) with you on a USB drive. This 2 hour consultation costs $250 and is non-refundable.
When not practicing medicine he is usually practicing guitar or mandolin, learning another language (currently German) or spending time with his family.