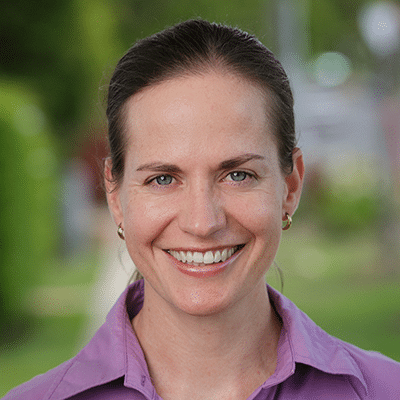 Dr Jacqui Kelly sees patients in:
West End
West End
The Markets, 79 Boundary Street
West End 4101

Opening hours
Open Today 07:30 - 17:00
Mon: 07:30 - 17:00
Tue: 07:30 - 17:00
Wed: 07:30 - 17:00
Thu: 07:30 - 17:00
Fri: 07:30 - 17:00
Sat: 08:00 - 15:00
Sun: 08:30 - 15:30
Dr Jacqui Kelly
Dr Kelly graduated from her undergraduate medical degree (James Cook University) in 2006. Her first three professional years took place at the Royal Brisbane Hospital, before working as a registrar in General Practice and Intensive Care in various private hospitals in and around Brisbane.
Dr Kelly has special and passionate interests in Sports and Musculoskeletal Medicine and Expedition/Travel Medicine. She is experienced in nutrition and weight loss counselling, skin cancer screening as well as adolescent, family and women‰Ûªs health.
Dr Kelly is a keen sportsperson, who has raced at a national and international level in triathlons, including world triathlon championship events in Switzerland, Germany, Vancouver and Hawaii. She completed her first Ironman distance triathlon in Cairns in June 2011.
Jacqui and her husband are enjoying family time with their new baby girl.
Dr Jacqueline Kelly is available for private consults each and every Sunday in West End.