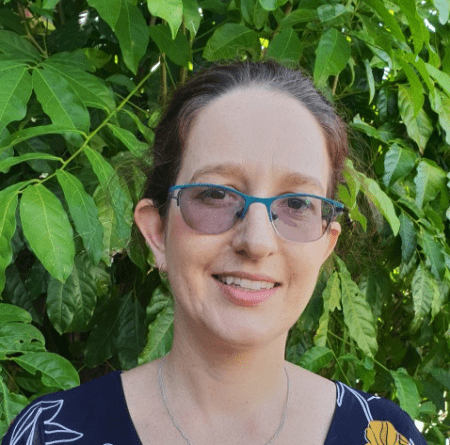 Dr Linda Kemp sees patients in:
Merrimac
Merrimac
166 Gooding Drive
Merrimac QLD 4226
Opening hours
Open Today 08:00 - 17:00
Mon: CLOSED
Tue: 08:00 - 17:00
Wed: 08:00 - 17:00
Thu: 08:00 - 17:00
Fri: 08:00 - 17:00
Sat: Closed
Sun: Closed
Dr Linda Kemp
Dr Kemp is a GP at SmartClinics Merrimc Family Medical Centre on the Gold Coast, having recently moved from practising at SmartClinics Woree in Cairns. She welcomes new patients of all ages.
Prior to working at SmartClinics Woree, Dr Kemp worked as a GP registrar in Cairns Southside as well as two years at Cairns hospital with a rural rotation to Mareeba. Other work history includes being a population health researcher on The Australian Burden of Disease Study (2003), health economist with NHS in England, health economist and statistician for Asthma and COPD clinical trials (UK based) and a Team Leader at the Respiratory and Musculoskeletal Diseases Unit at AIHW (Australian Institute Health & Welfare) focusing on osteoporosis, rheumatoid arthritis and asthma.
She is married with two children and in her spare time enjoys playing in a band.