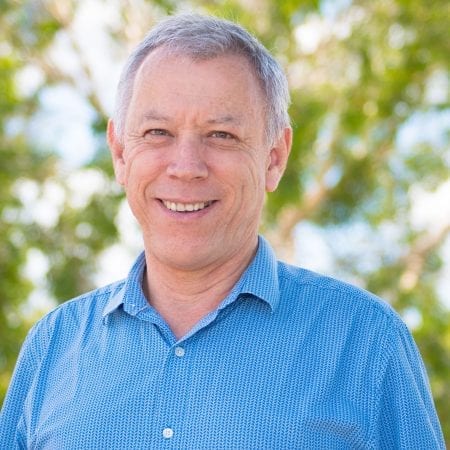 Dr Raymond Collins sees patients in:
Carseldine
Carseldine
1925 Gympie Road
Bald Hills, QLD 4036

Opening hours
Open Today 08:00 - 18:00
Mon: 08:00 - 18:00
Tue: 08:00 - 18:00
Wed: 08:00 - 18:00
Thu: 08:00 - 18:00
Fri: 08:00 - 18:00
Sat: 09:00 - 14:00
Sun: Closed
Dr Raymond Collins
Dr Raymond Collins has moved to SmartClinics Carseldine
MBBS (Syd), FRACGP, DipObst(Auck), SkinCert (UQ), FPC
Languages: English
Dr Raymond Collins has been a full time General Practitioner since 1987 and is well respected locally and in the medical community. He is a graduate of the University of Sydney and has postgraduate qualifications from the University of Auckland.
Dr Collins was an Intern at the Repatriation General Hospital in Concord, Sydney, then a Resident at the Sutherland Hospital in Caringbah, Sydney, before working overseas as a Senior Registrar in Obstetrics and Gynaecology in New Zealand and in England. He returned to Australia in 1987 and since then has been a full time General Practitioner in Coffs Harbour and on Brisbane's northside.
Dr Collins takes pride in having a close rapport with his patients and their families, and being able to assist them in all aspects of their health. His special areas of interest include chronic diseases, such as diabetes and heart disease, women's health, family planning, shared care obstetrics, and mental health. He derives a great deal of personal satisfaction in helping patients in a wide range of areas.
Dr Collins is a family man with four adult children and four grandchildren. He reads historical fiction and science fantasy/fiction and enjoys music from the 1950's and 1960's. He is a movie buff, revels in nostalgia and dabbles in semiotics and comparative linguistics. He has played soccer and squash competitively and was a long serving senior member of Toastmasters International for a number of years.
Specialties:
General Medicine and Surgery:
Cardiovascular risk management, respiratory function assessment.
Chronic Disease management, eg. Diabetes Care Plans.
Minor surgical procedures, eg. suturing lacerations, ingrown toenail surgery etc.
Family Care and Paediatrics:
Antenatal care and post-natal care of mother and baby.
Women's health including reproductive health.
IUD for birth control.
General paediatric care and vaccinations.
Lifestyle:
Anxiety and Depression (Mental Health).
Musculoskeletal and Rheumatic Diseases.
Nutrition and Weight Management.
Sexual health.