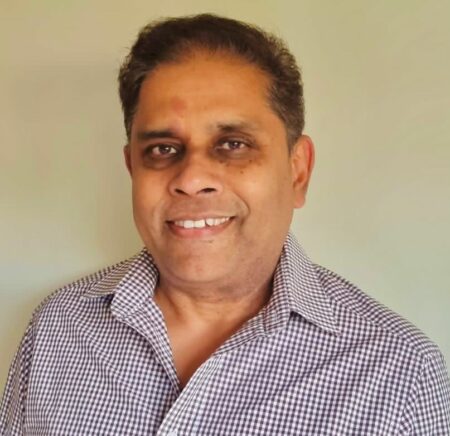 Dr Rochana Chandraratne sees patients in:
Pullenvale
Pullenvale
8 McCaskill Road, Pullenvale QLD 4069, Australia
Opening hours
Open Today 09:00 - 14:00
Mon: 08:15 - 16:30
Tue: 07:15 - 17:45
Wed: 07:15 - 17:45
Thu: 08:15 - 16:30
Fri: 07:15 - 17:45
Sat: CLOSED
Sun: CLOSED
Dr Rochana Chandraratne
Dr. Rochana Chandraratne is a dedicated Australian-based health professional, specializing in general practice. He has been a general practitioner for 7+ years and has been working in the Australian health system for more than 15 years. With a strong passion for delivering comprehensive medical care, he serves as a valuable asset in remote areas as well as SmartClinics Pullenvale. Dr. Rochana is particularly interested in Asthma Care, Cardiovascular Risk Assessment, Chronic Disease Management, Diabetes care and Preventative medicine. Residing in the area, he is committed to enhancing the health and well-being of Pullenvale's vibrant community and is excited to provide top-notch healthcare to its residents. In his free time, Dr. Rochana likes music and travelling.