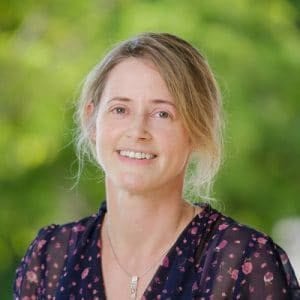 Dr Ruth Susnja sees patients in:
Taigum
Taigum
Shop 1, 217 Beams Road
Taigum Square, Taigum 4018

Opening hours
Open Today 08:00 - 17:00
Mon: 08:00 - 17:00
Tue: 08:00 - 17:00
Wed: 08:00 - 17:00
Thu: 08:00 - 17:00
Fri: 08:00 - 17:00
Sat: CLOSED
Sun: CLOSED
Dr Ruth Susnja
Dr Susnja is an experienced GP who is interested in all aspects of General Practice. Dr Susnja completed her medical degree at the University of Tasmania in 1995 and spent the following two years at Launceston General Hospital (Tasmania) before undertaking the GP training program in Victoria. Dr Susnja then spent time working in general practice in North West Tasmania, Newcastle and Toowoomba before settling permanently in north Brisbane in 2004.
Dr Susnja particularly likes the diversity of general practice and forming long-term supportive relationships with her patients. She finds it especially rewarding to work within a team as unique as Smartclinics Taigum, where everyone shares the same level of care, interest and dedication to patients and fellow colleagues. Dr Susnja is a Member of The Royal Australian College of General Practitioners. She is trained in Implanon insertion and removal.
In her spare time Dr Susjna tries to stay fit and active, and enjoys pottering in the garden, and supporting the local magpie population, stating.. "there can never be too many magpies".
Please call the clinic to book with Dr Susnja.